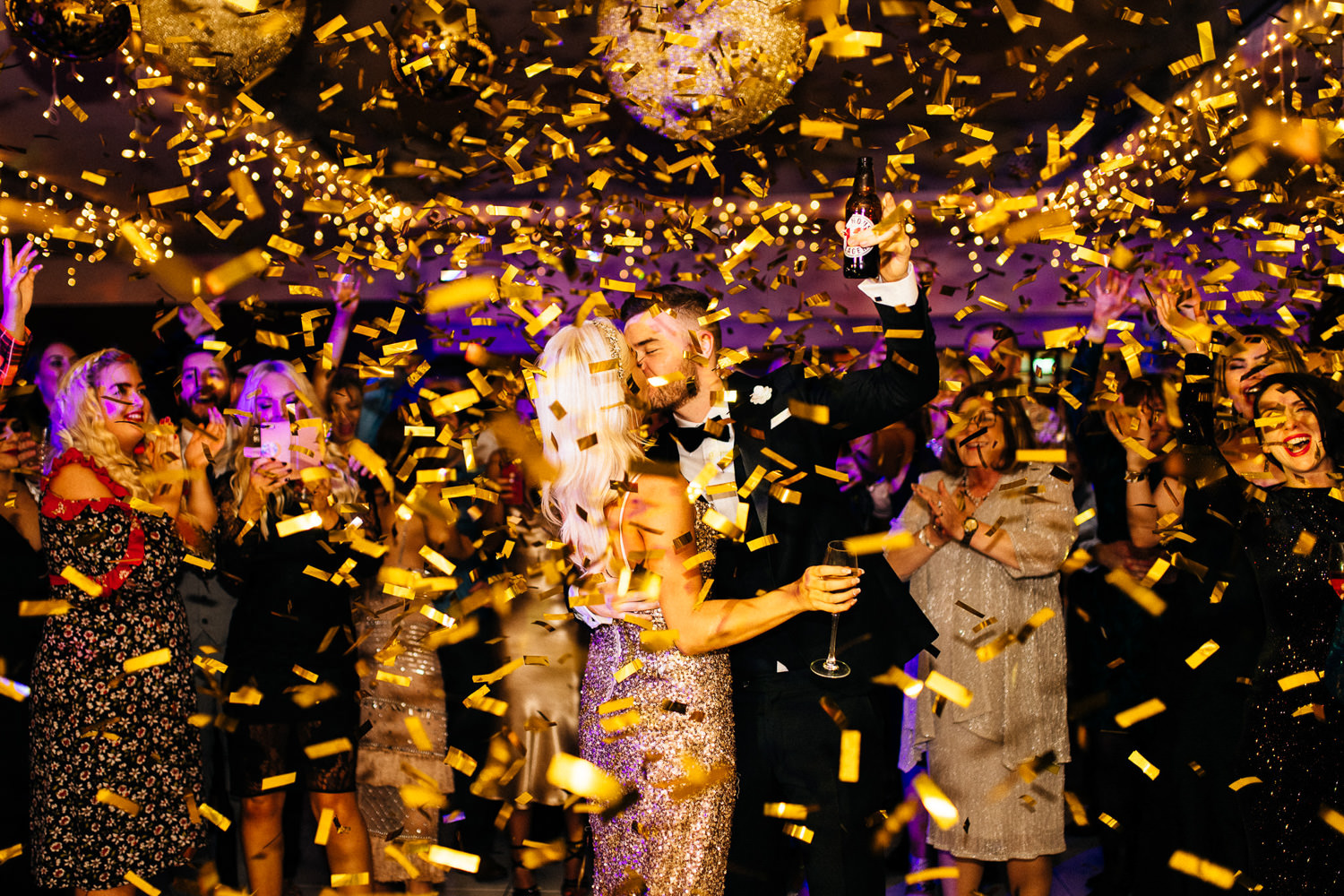 2018 You Rock
W
Wow, what a season, what a year. We don't even know where to begin.
We wish to wholeheartedly thank all of our awesome couples for choosing us, trusting us, giving us the creative freedom to tell your love story through our eyes.
You will probably never know how truly special this makes us feel, we feel honoured and blessed to have met every single one of you. Your not just clients to us but friends.

Every year it just gets more crazy, we have seen our family business grow and grow and we could not do this without you.
We absolutely love what we do.
Thank you, thank you, thank you for all the love and support.
Most of you guys know that December was one of our busiest months, we have still lots of your awesome weddings to edit, though, we feel we couldn't wait any longer to share some of our favourite shots throughout 2018. We will no doubt be adding to this blog over the coming months.
We will be taking sometime off now to spend with family. We hope you have had an amazing Xmas and New Year and more importantly we hope you have enjoyed your wedding adventure with us.
2018 you have been beautiful and for all our new couples we wanna say Hey and lets rock 2019.