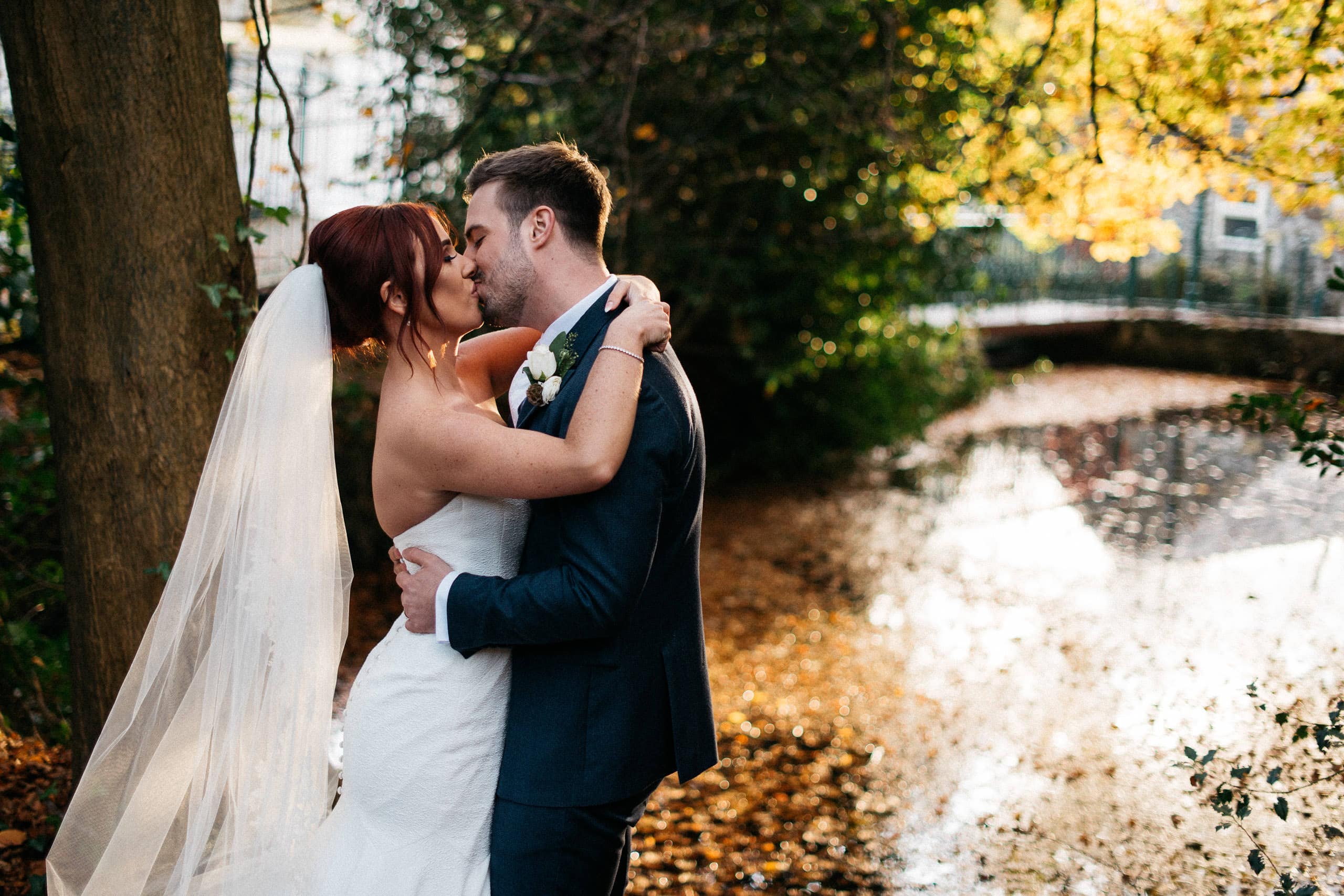 Galgorm Wedding Photography Robyn + Matthew
W
When we first met these guys we instantly got such a good feeling. They were cool, laid back, genuine and very open. Simply an awesome couple all round that were on the same wave length as ourselves. They then told us they were getting married at the Galgorm and wanted to chat more about their Galgorm Wedding Photography…..we were over the moon. We absolutely love the Galgorm, and having worked with them a lot over the years, we know the grounds so well. There are just so many photo opportunities and since this wedding, we have now become one of their prestigious trusted suppliers for the Galgorm Wedding Photography.
For us, we really can't recommend these guys enough. The entire wedding team is absolutely superb, and like us, they are totally focused on their couples experience, paying attention to every detail to ensure you have the most fantastic day possible, and that is what it is all about….having an awesome day!
You can read a bit more about them here
We chatted more in-depth about their ideas, their thoughts, their vision for their day and everything in-between.
For us, it is a key moment when meeting any new couple that we spend time getting to know each client individually so that we can understand clearly their hopes for the big day. We like to ensure that we are the right fit for each other. Something that we realised a long time ago is that we are not suited to every one but for the couples we are, we do a fantastic job of capturing their day and…..well…..that's when the magic truly happens.
Robyn and Matthew just loved our style of wedding photography, for them, they loved all the shots being caught off guard, capturing the true atmosphere of the day. This worked so well, as they explained they didn't want to be away too long from their guests. Like most couples they just wanted to enjoy their day and have some awesome photos and memories to look back on.
This was a perfect fit, as this is exactly what we do.
We are all about storytelling. Capturing those real moments. We take a documentary candid style approach to your day, we like to melt into the background and let you guys be you while capturing all those candid moments as they naturally unfold. We do of course give you guys a bit of guidance and help along the way. We have a few special techniques to make sure we get those awesome candid shots….but we can't tell all of our secrets on here.
After we all chatted, it was apparent we were the perfect fit. Robyn said "we trust you so just do your thing". This is exactly what we wanted to hear as photographers a couple that trusts you and let's you be creative with their day. Have a peek below at their day and our Galgorm Wedding Photography.
P.S you can also see some of their images here printed in our Fine Art Wedding Albums.