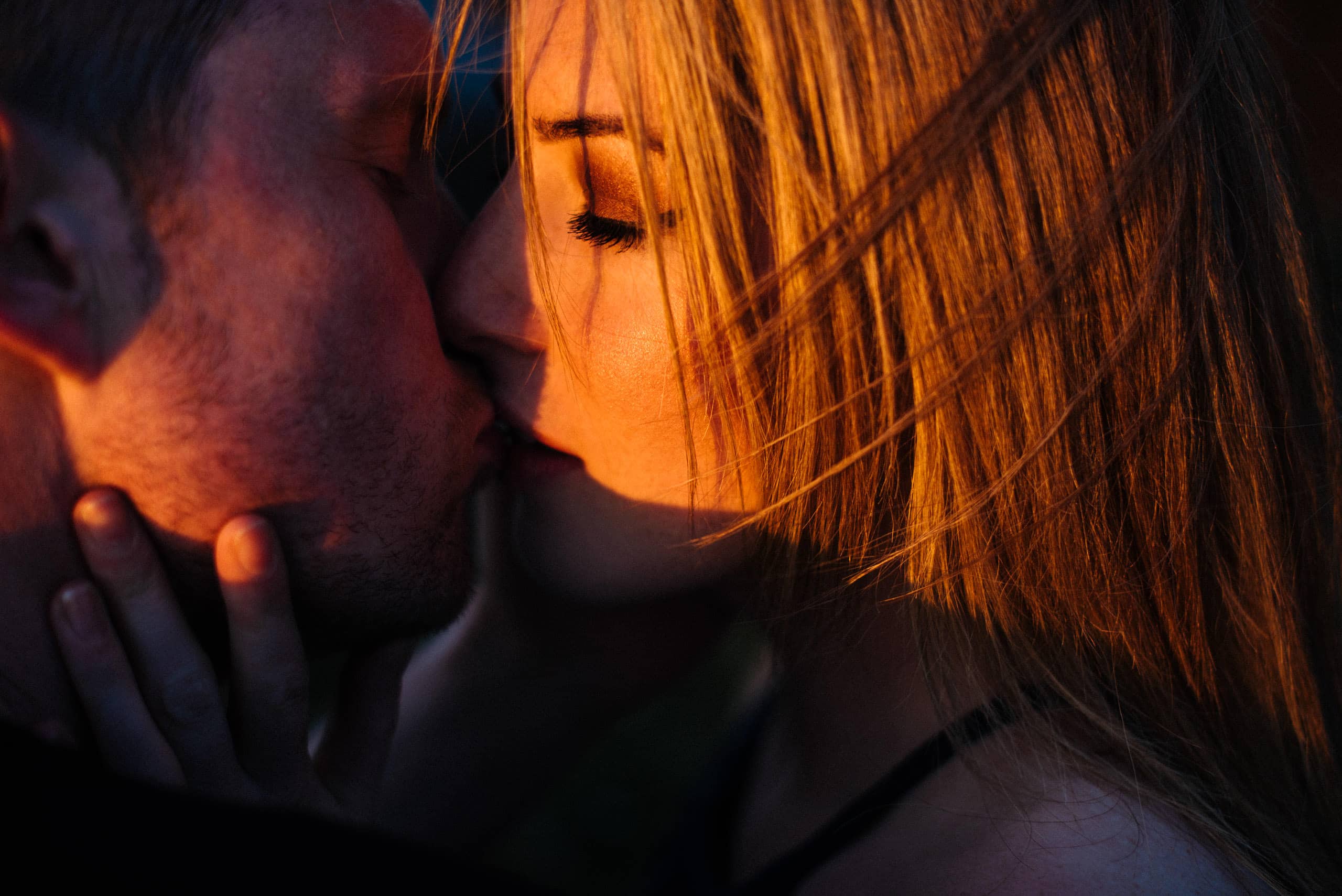 2017 Highlights-Wedding Photography Belfast Northern Ireland
W
Wow, what an awesome year we have had with all you guys. It has truly been an amazing year yet again. You have just been incredible!
We would like to thank each and everyone of you for all the continued support and love. Especially with the launch of our new website and rebrand.
Without you all we would not be here.
Looking back over this years photographs, over the last few days has brought back so many emotions, the love, the laughter, the excitement the crazy (and there has been a bit of that), it reminds us how truly blessed we are for meeting such lovely souls, sometimes we just sit back and think wow…how lucky are we to be part of one of the most important events of a couples life.
We know a lot of other photographers out there look forward to January for a bit of down time with family and friends and to catch their breath, like most we were the same, though, that being said after less than a week we just wished we were out shooting again. We absolutely love what we do, we love meeting you guys and finding out about you, your love stories and everything in-between. We are so excited to be documenting you.
With us, we pride ourselves on our personal touch, as important as your images are it's not just about the photos, its about your wedding experience that's why we only take on a limited amount of weddings each year so we can give you guys and your wedding the love, attention and detail it deserves. We want all you guys to have an awesome time and experience with us from start to finish and yea, off course have some truly breathtaking images.
In a nutshell, we are just super excited to document cool couples that are head over heels in love and are excited about creating images with us.
We genuinely feel so honoured when we are picked to document your love stories and to go on an adventure for one of the most important chapters of your lives.
Going forward for 2018 we want to make it even bigger, better and even more special. We have been working hard behind the scenes scouting out some awesome locations for our up and coming Couples Sessions and some new exciting concepts around how we shoot. We have been travelling far and wide sourcing out the best and most ethical suppliers for you. We also will have some exciting news to announce very soon so keep an eye on our instagram feed for our latest news.
Ana, baby Teddy and I would like to sincerely thank you from the bottom of our hearts for picking us to be your wedding photographers in Belfast, Ireland
To our new couples getting married we are super excited to meet you and find out your love story.
Couples interested in wedding photography in Belfast Northern Ireland we would love to hear from you, contact us here
This is is just a small selection of what we got up too together in 2017.
To all our rock star couples, we salute you and we hope you enjoy.
Love The Three Bears
???