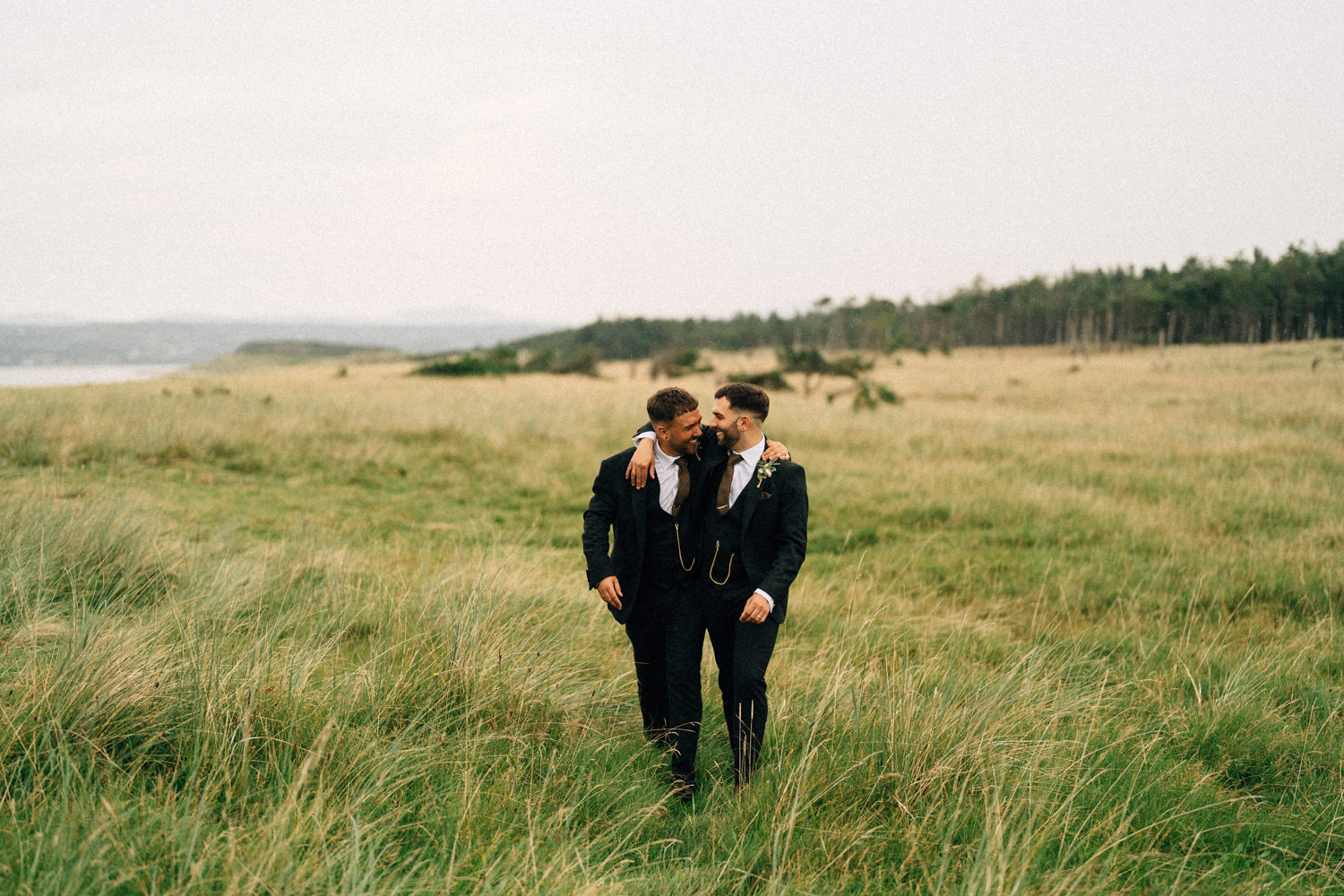 Wedding Photographers Northern Ireland
I
It was such an honour to be part of this super small intimate wedding, with just two of the coolest grooms in town, being their wedding photographers northern Ireland and getting to go on an adventure to the beautiful County Donegal was amazing. I had so much fun with these guys and I wish it didn't have to end. I know there will be more adventures to come (Paris).
If you are planning a small intimate wedding and would like us to capture your day we would love to hear from you here
Here is a few sneak peeks.