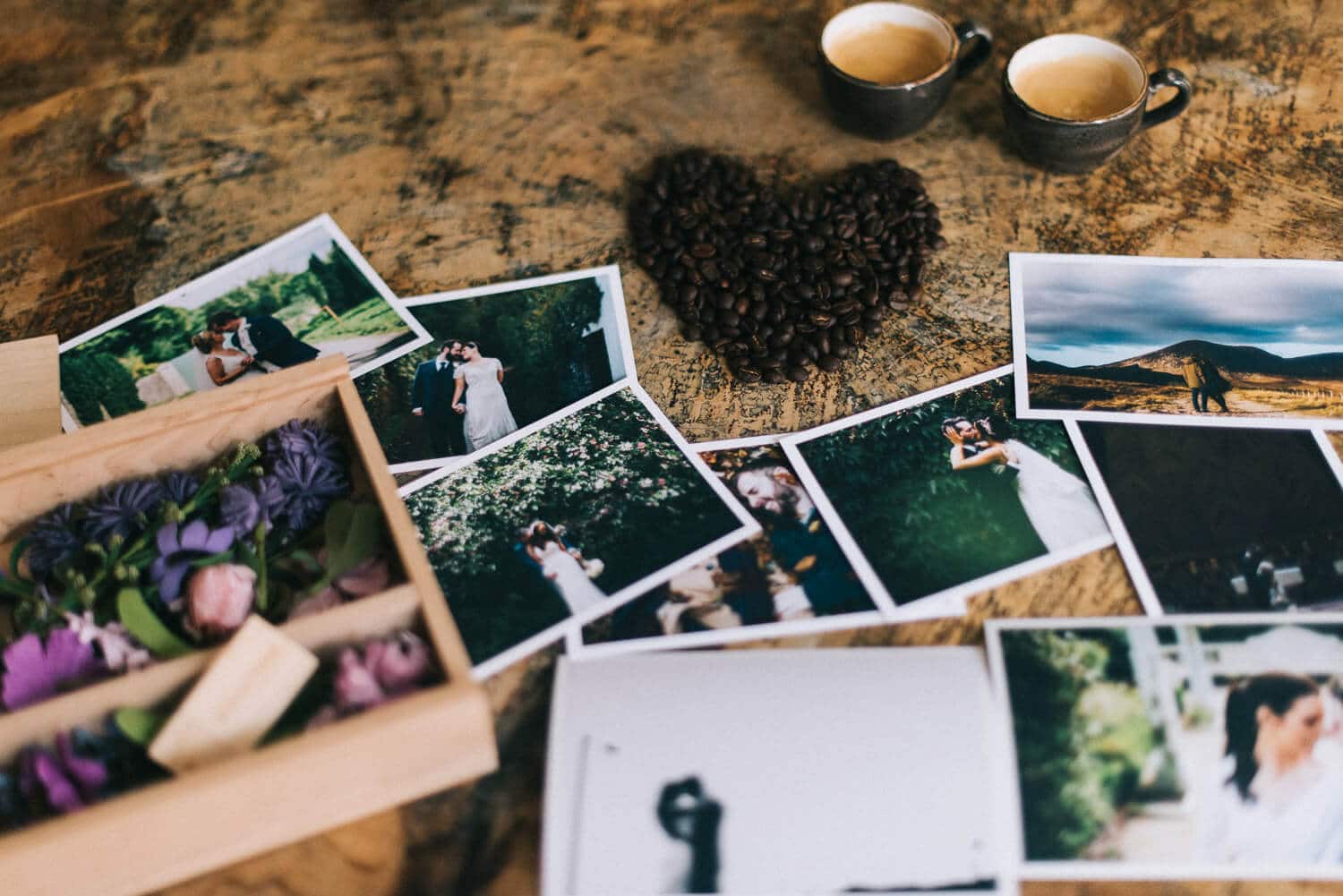 Think we are the ones?
Adventurous Couples We Want You...

If you love our images and are excited about creating a bit of magic with us. We would love to hear from you.


Please fill out your details below: (we aim to reply within 2 working days)
Packages from £2249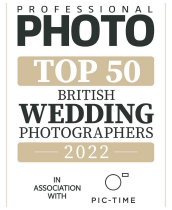 Let's get started - we can't wait to meet you!
Come and say hey..
hey@thethreebearsphotography.com