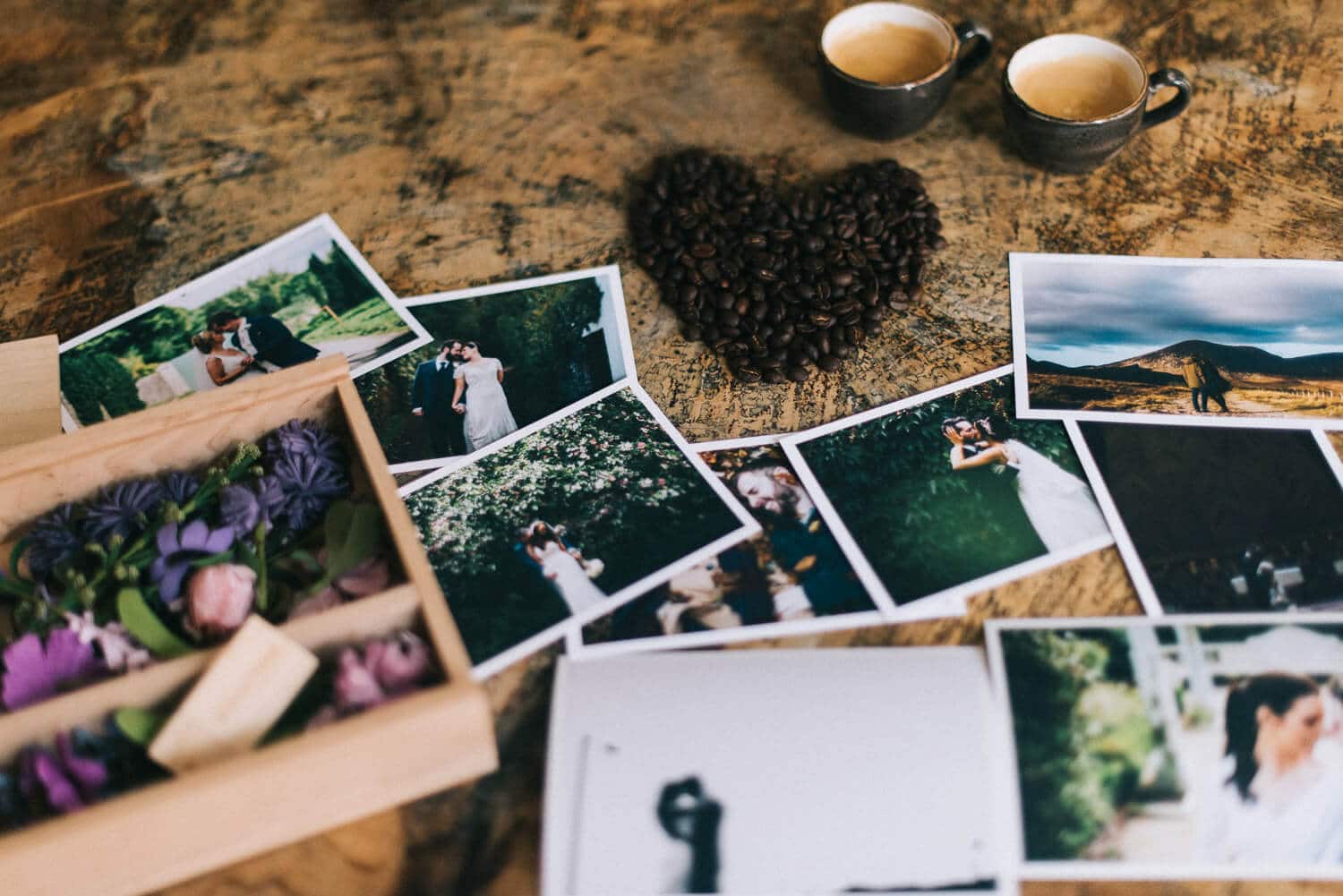 Think we are the ones?
If you love our stories and think you would like us to document yours.
Then lets meet for a coffee so we can all find out a bit more about each other and your awesome wedding.
For couples abroad we can arrange a skype or telephone call.
Packages starting at.
Let's get started - we can't wait to meet you!
Come and say hey..
hey@thethreebearsphotography.com