Hey
Let's get started - we can't wait to meet you!
Hey, thanks for checking us out. We are destination wedding photographers . We are a family team based in Belfast, Northern Ireland.
We love to travel, go on adventures, eat pizza, drink coffee, dance like nobody is watching and have as much fun and laughter as humanly possible.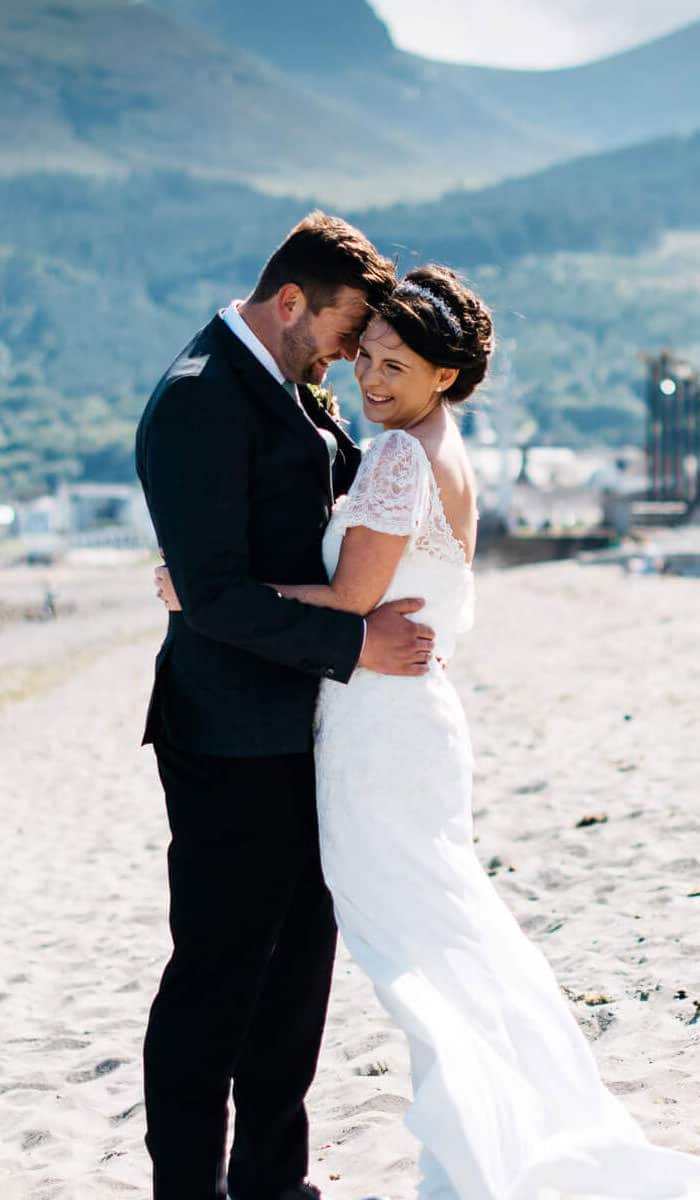 Our Style
We are fine art storytellers.
We take a candid documentary approach.
We melt into the background.
We let you guys be you.
We want you to enjoy your day.
We are all about capturing those little heartfelt candid moments as they naturally occur. You know the ones we are talking about, those little looks at each other, the tears, the laughter, the crazy and whatever else unfolds. We just love capturing those authentic moments that defines you as a couple and tells your story.
Hopefully this has came across in our stories.
With us we only take on a limited amount of weddings each year, so we can give you guys and your wedding the love, detail and attention it deserves.
We have shot couples and weddings all over the globe as far as Bali, Indonesia you can check it out here: https://thethreebearsphotography.com/diana-ryan-wedding/ We are available to travel worldwide. There is nothing more we love than packing our bags and going on an adventure with you.
In a nutshell, we want to collaborate with soulful couples that are head over heels in love and are excited about creating images and telling their story with us. Lets go on an adventure
Feel free to browse our site and get in contact here: https://thethreebearsphotography.com/contact/
For all our latest info and behind the scene action, check out our instagram: https://www.instagram.com/thethreebears_
Lets do this!