Wedding Photographers, Belfast Northern Ireland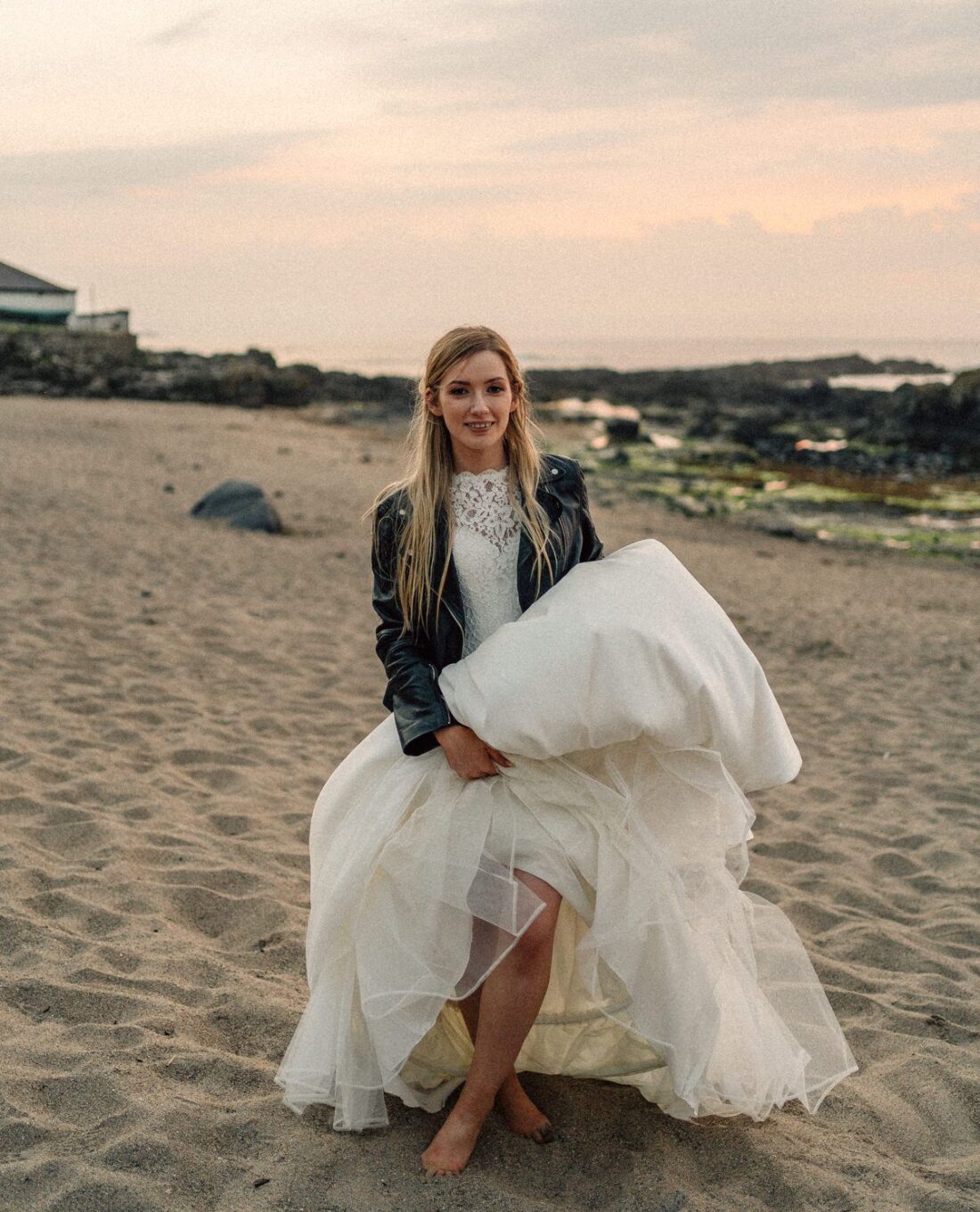 A lil bit about The Three Bears
We are a family team based in Belfast, Northern Ireland, available to shoot worldwide.
Both Ana and I are shooters. We love to travel, go on adventures, eat pizza, drink coffee and watch movies.
For us, modern wedding photography is all about capturing you guys being you. Documenting those real, unscripted moments, you know the ones we are talking about, those little looks at each other, the embraces, the tears, the laughter, the crazy and whatever else unfolds. Those little heartfelt, authentic moments that defines you as a couple and tells your story as it naturally unfolds is what makes our heart flutter. But don't worry we still get all the family shots and details.
In a nutshell, we want to collaborate with adventurous couples that are head over heels in love and excited about creating images with us.
With us we only take on a limited amount of weddings each year, so we can give you guys and your wedding the love, detail and attention it deserves.
We have documented couples and weddings all over the globe as far as Bali, Indonesia.
We are available to travel worldwide. There is nothing more we love than grabbing our passports and packing our bags.
If you think we are the ones lets meet for coffee and hatch a plan.
We can't wait to tell your story and go on an adventure together

"I'm much more me when I'm with you."
- (Unknown)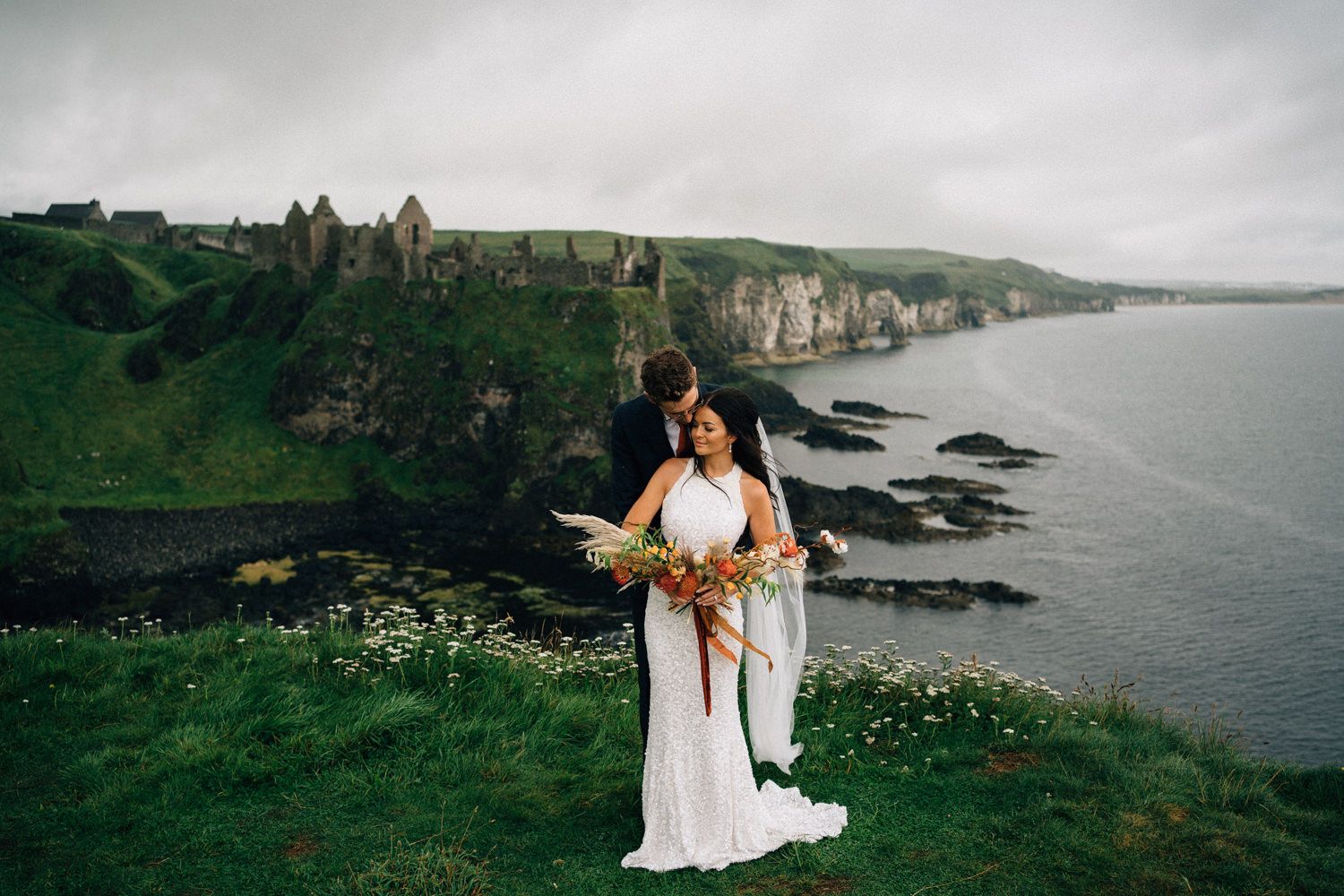 Ireland Elopement Photographers