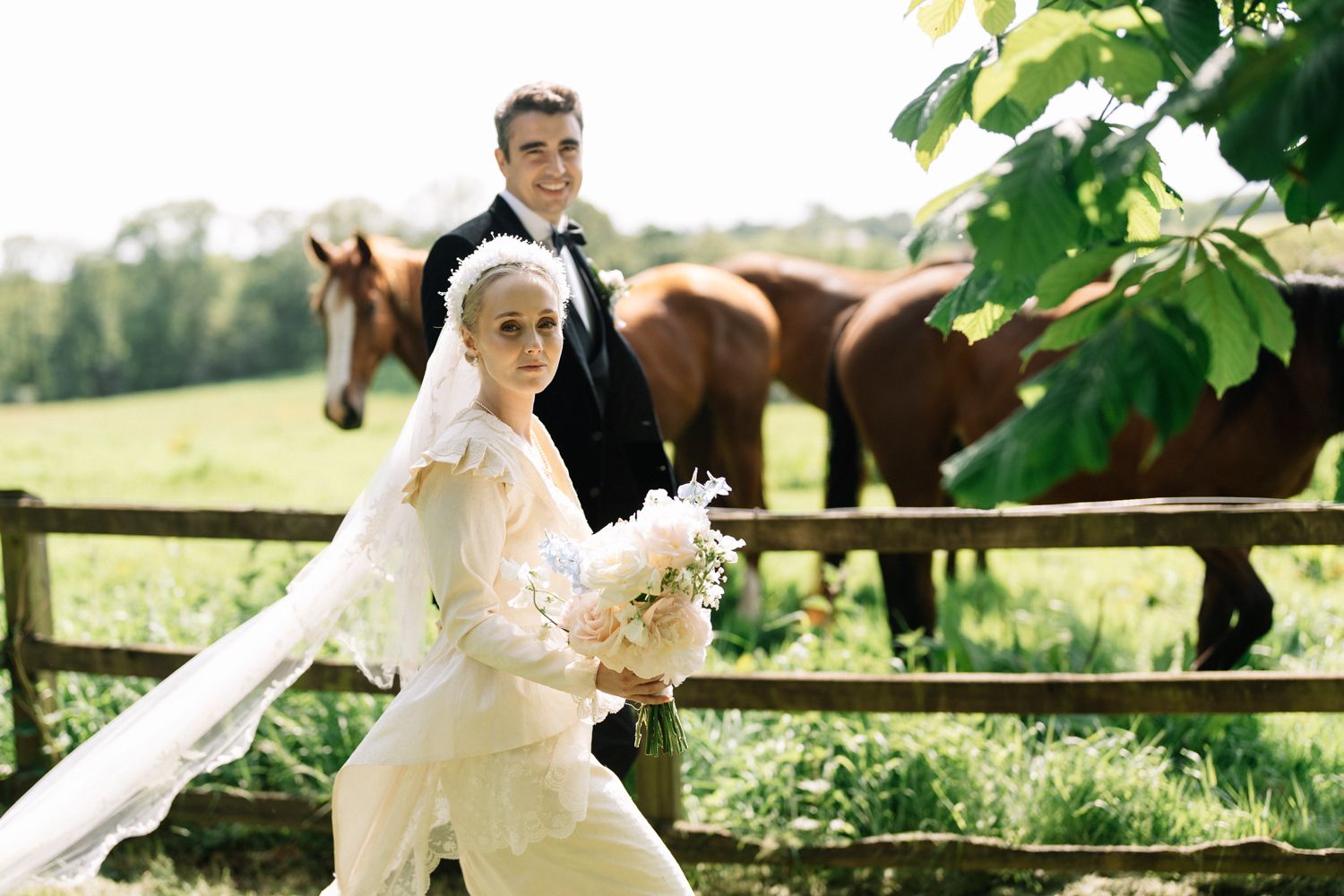 Wedding Photographer Ireland
W
When we started working on this blog last week, my aim was to tell the essence of this love story, with as little imagery as possible.. the idea was to tell this wedding, film style, one roll, 36 images… the task was impossible, as we went through the blog again and again we just could not make any more cuts…
This was a beautiful, elegant wedding situated on the North Coast of Ireland it was a joy to photograph. Nialla & Mike's impeccable style is timeless, we love that there is a mixture of timeless shots, a touch of vogue, but you can see the warmth and true love and fun between these two soul mates.
Nialla also dawned her mother's wedding dress (30 years later) which made this extra special.
We photographed this wedding with a combination of formats, digital, film and polaroids.
It has been an honour being their Wedding Photographer Ireland
Here is a small selection of photographs from the day:
If you are planning a wedding similar to this we would love to hear from you and be your Wedding Photographer Ireland
P.s here is some photos from their Engagement
Love The Three Bears xo