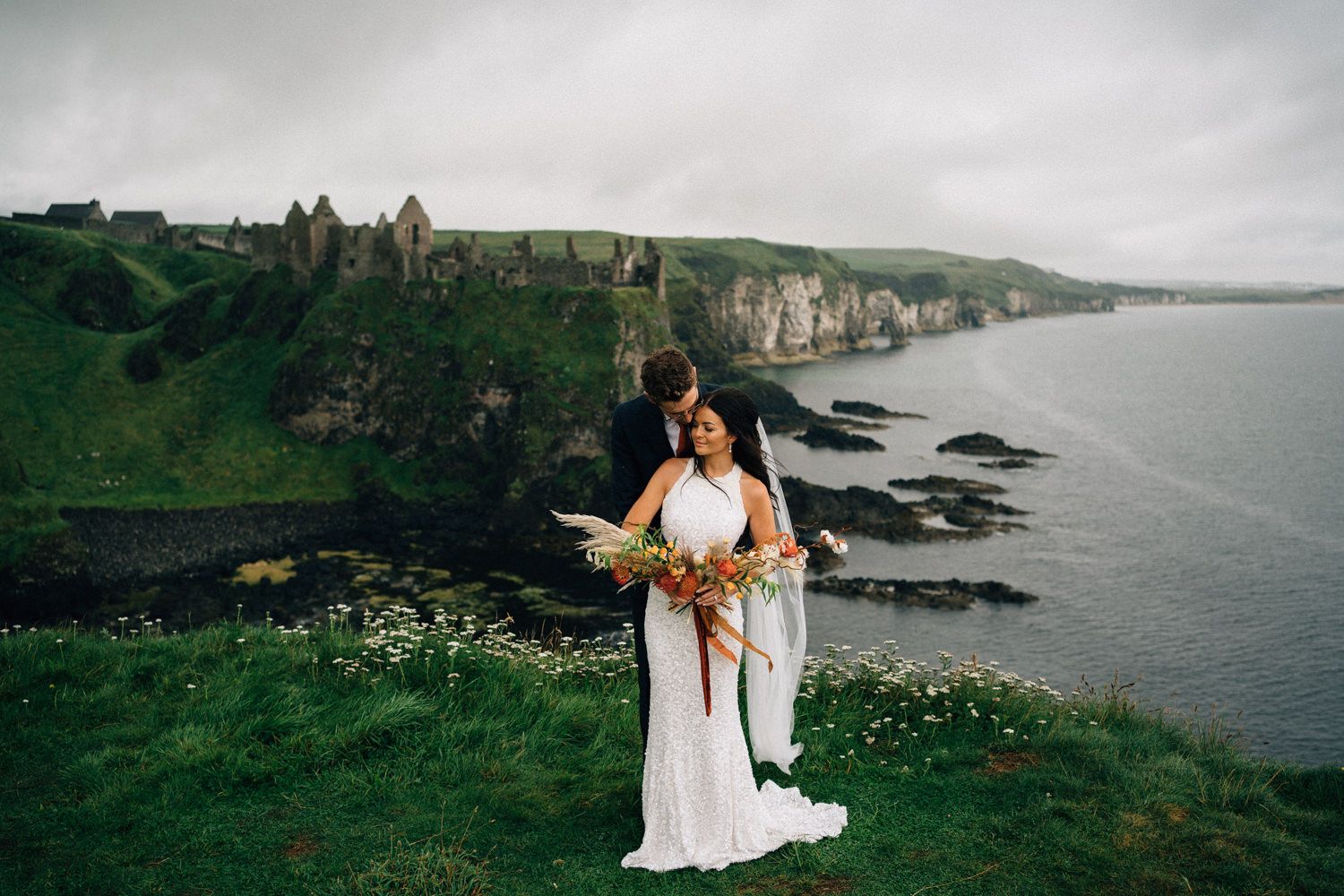 Ireland Elopement Photographers
Let's start planning your Elopement Adventure
Ireland Elopement Photographers
Ireland is the best place in the entire world to elope… We may be a tad biased being born and bred here, but the natural beauty and charm of the Emerald Isle is undeniable. From accent castle ruins, to rugged coastlines, to stunning golden sandy beaches, to the Mourne Mountains. Ireland's natural beauty really has you spoilt for choice on where you could have your fairytale elopement…. If you are eloping to Ireland we only have two rules, you have to have amazing craic and please make some time for a pint of the black stuff. Oh and maybe one more, don't get hung up about the weather, embrace the chaos.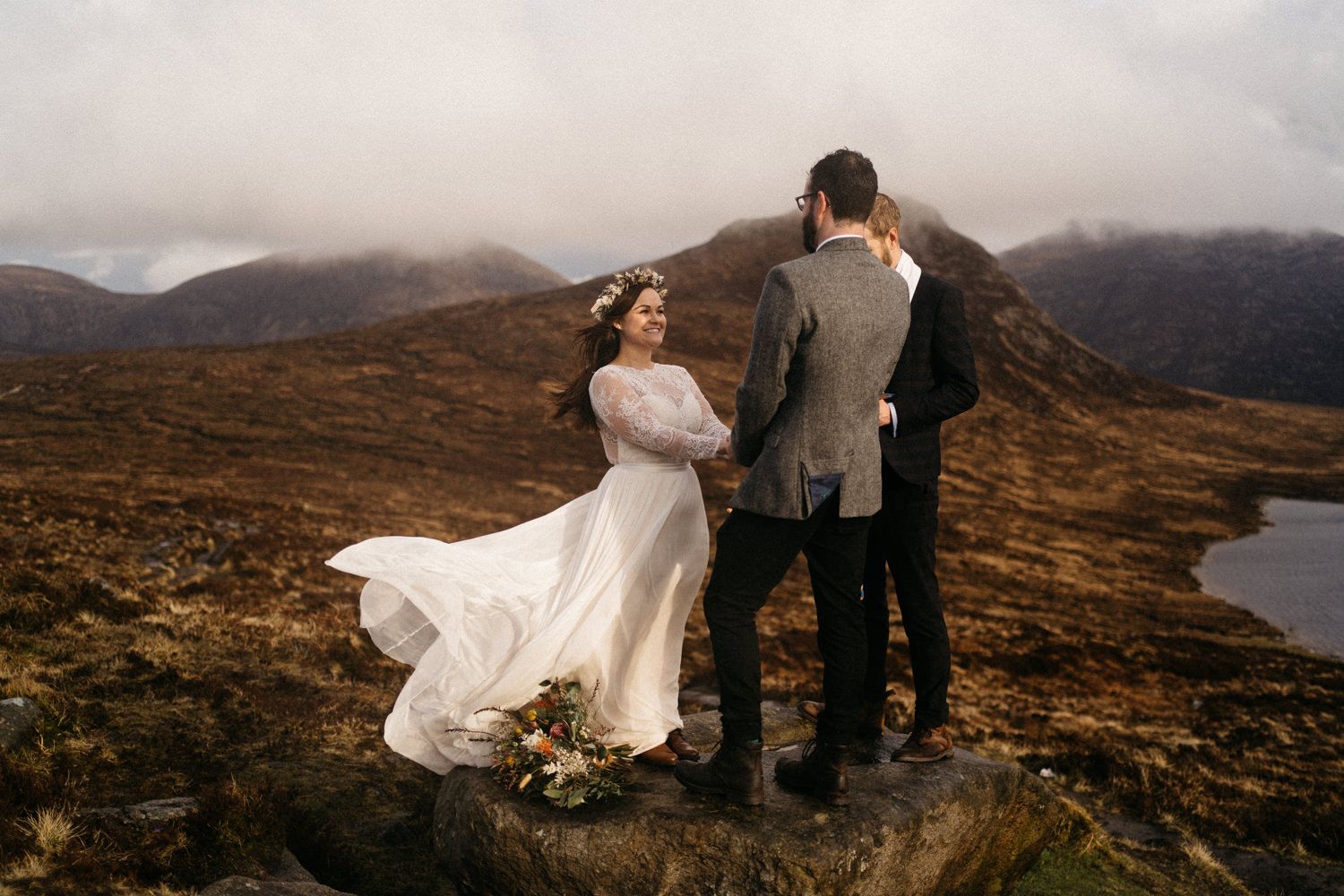 A lil bit about The Three Bears
We are a family team based in Belfast, we have been shooting weddings, destination weddings, couples adventure for over 10 years.
We were the first ever photographers to shoot a legal wedding in the infamous Mourne Mountains (one of our top 3 locations) which was publicised in many nationwide papers and wedding magazines, all planned during covid … nothing can stop us.
We also won top 50 photographers in the UK 2022. You can read more about it here.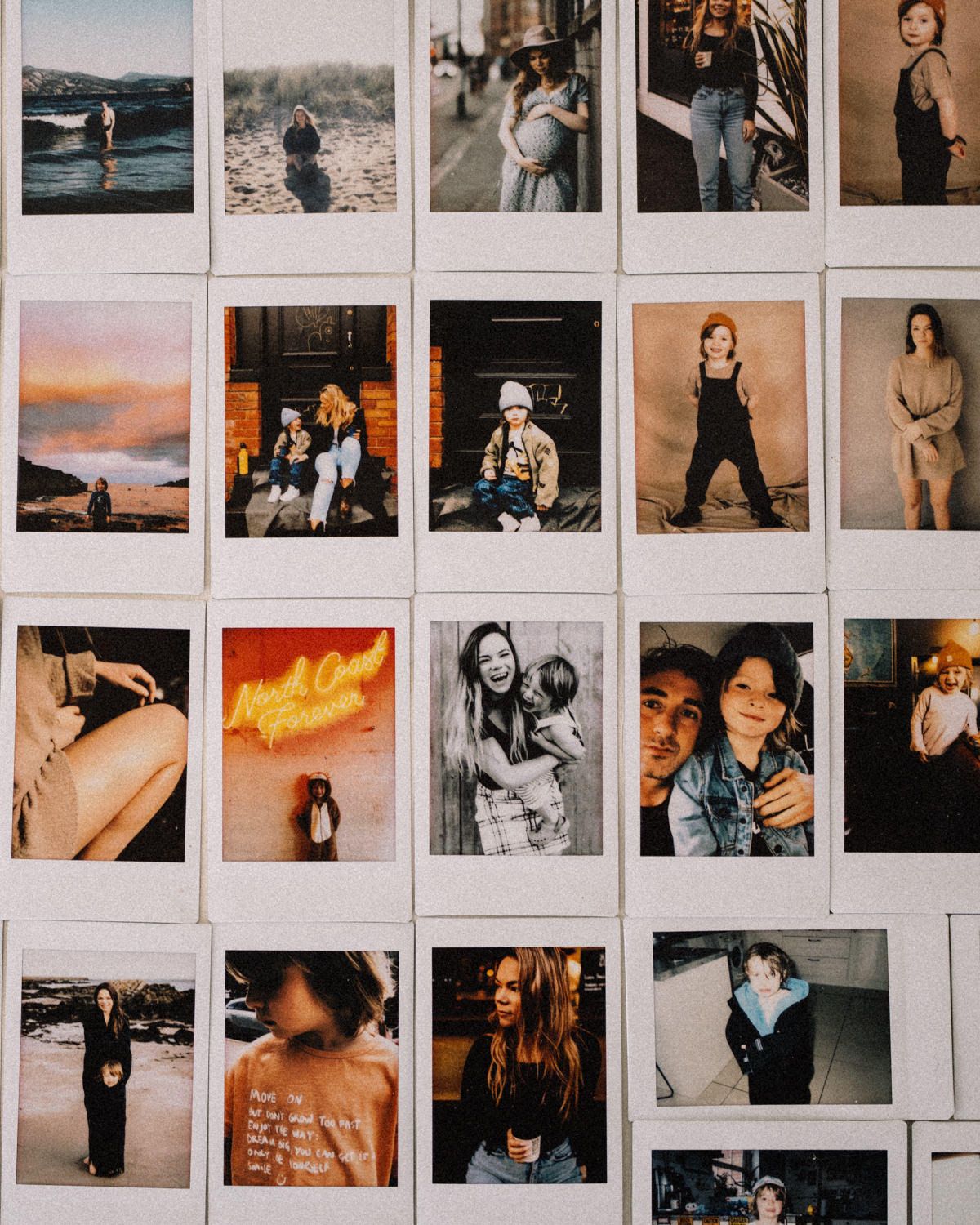 Why Elope with The Three Bears
We are here to help we want you to have a magical experience whilst eloping in Ireland.
We are not just here to take breathtaking photographs, we can help with the entire process, from the best locations, timeline planning, the best vendors, the legal process and even where to get the best pint of Guinness and much more. We will make the process stress free and help you capture memories that will last a lifetime.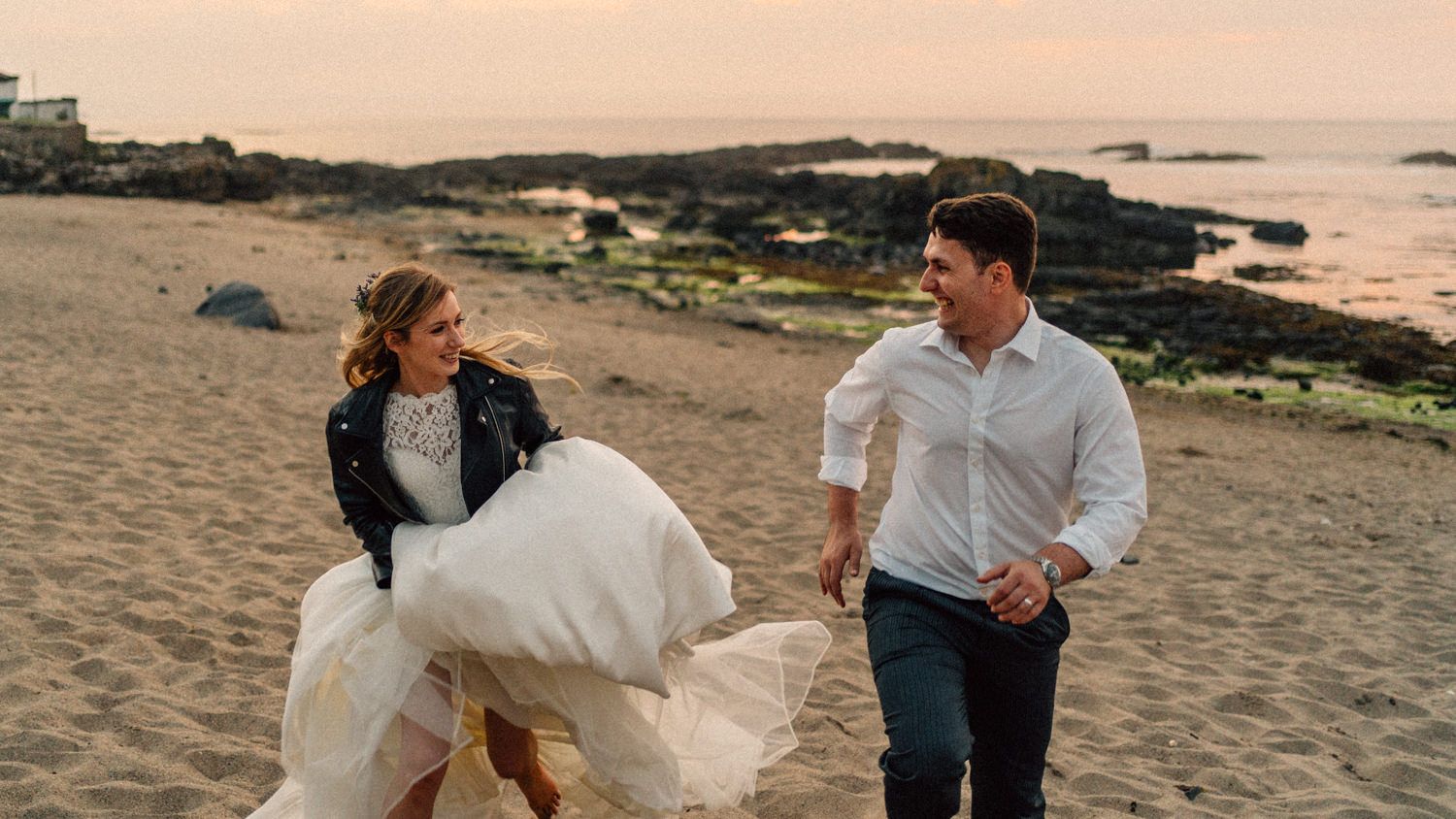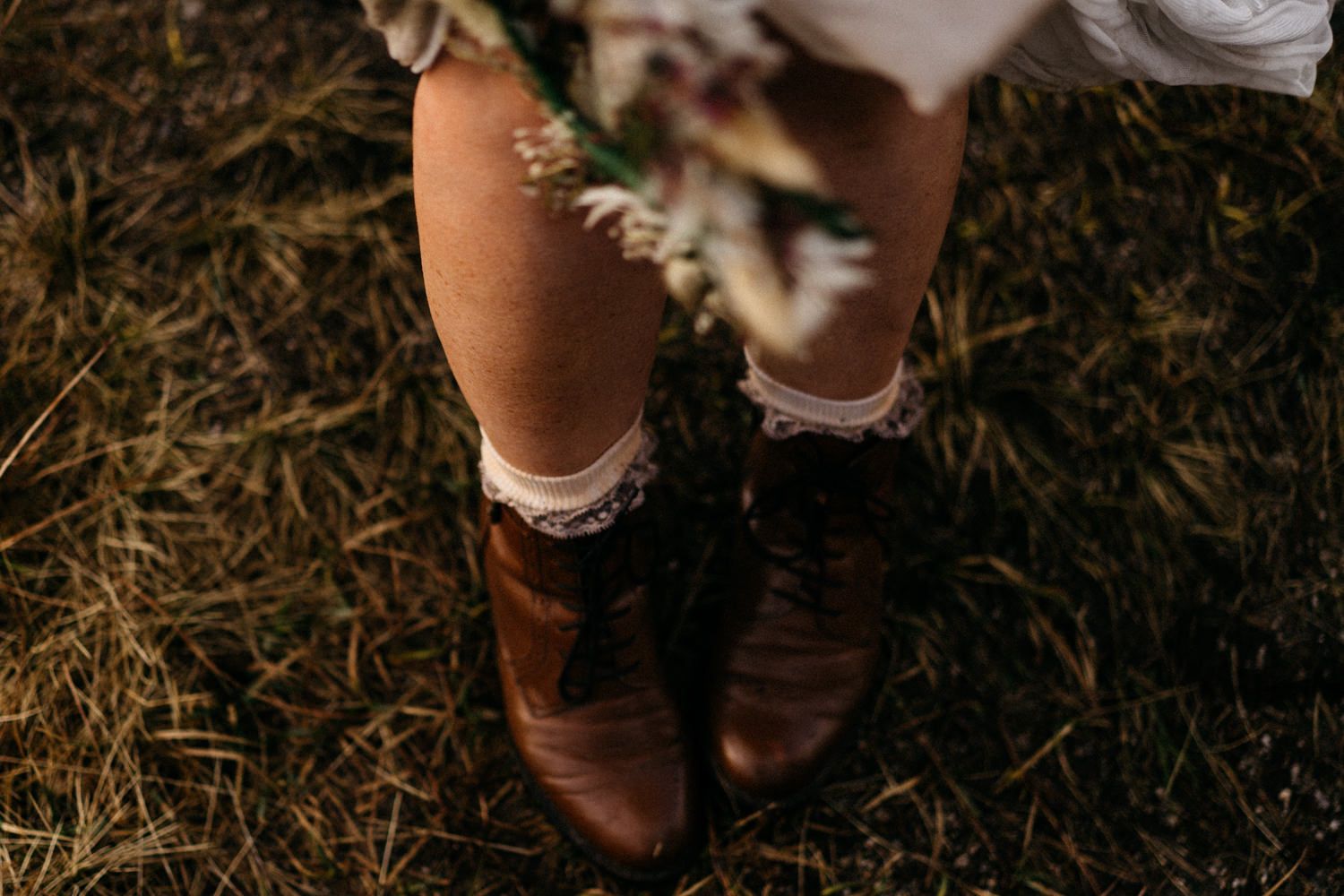 GET IN TOUCH
If you would like to elope with Ireland and UK top wedding photographers The Three Bears get in touch with us today.
ENQUIRE