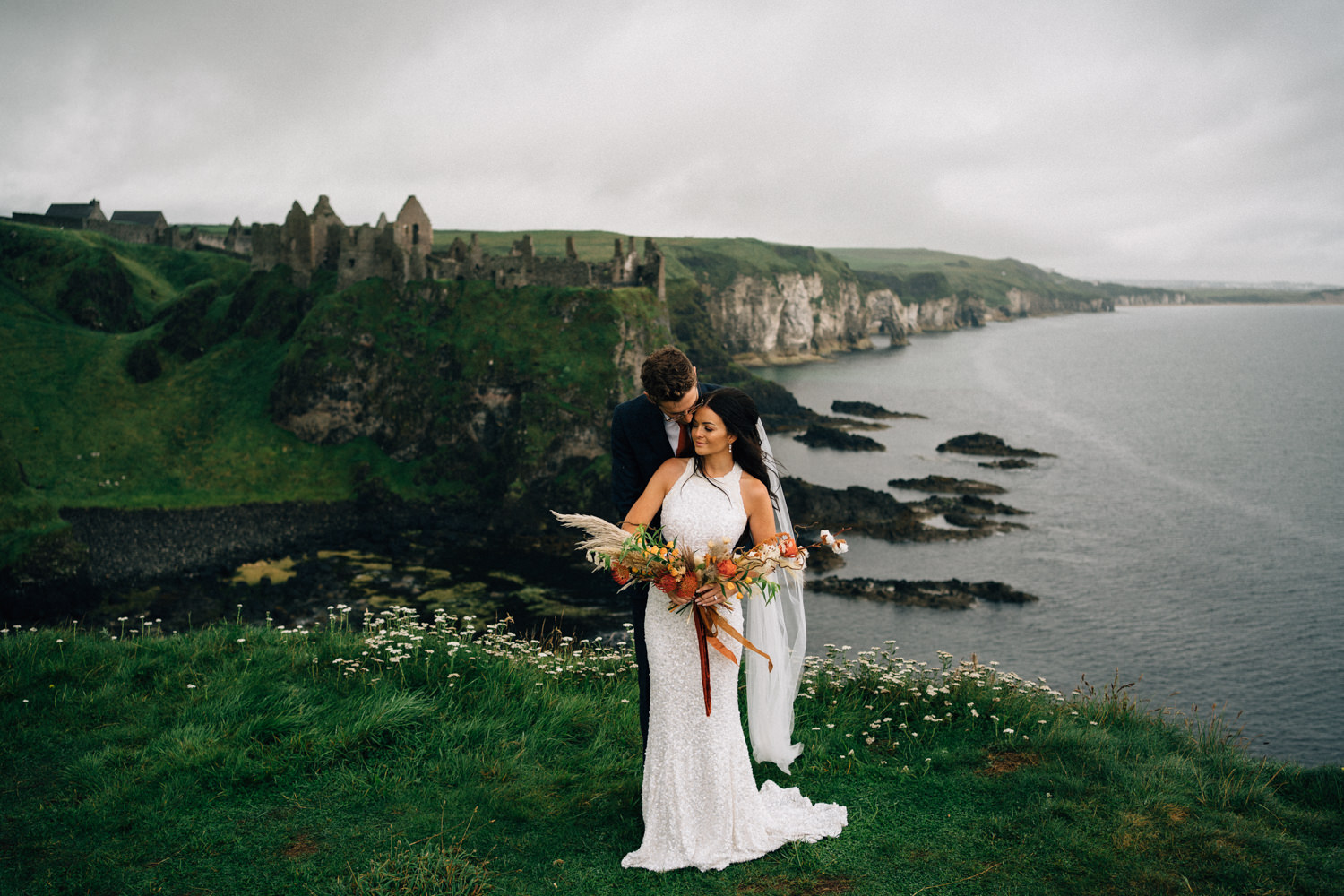 Northern Ireland Elopement Photographer
S
Super excited to be back blogging as your Northern Ireland Elopement Photographer. We have had an action packed few months. From our beloved elopements to small intimate weddings, to DIY weddings, it has been an absolute blast. We feel so happy that our couples are able to say their I do's again, it's certainly been a strange year. Unfortunately, we have not had a chance to blog as many love stories as we would have liked. We hope to change that over the next few weeks and share some more of the love with you guys. We have an amazing story to share with you today. What happens when an Aussie Guy meets an Irish Gal?
Elopement Photographer Northern Ireland
These guys fell in love with our photos and elopements when they saw our images on Instagram and our website. Our Instagram is a great place to see all the latest work, all the action, and behind the scenes mayhem. Nicola and Jono met at work when Nicola was on placement in Australia. They reached out to us to discuss their wedding plans, style of photos and their adventure. They were set on an elopement adventure on the iconic North Coast of Ireland. Like most couples, they were not exactly sure where to go. We helped to talk through all aspects of their elopement.
As an experienced Northern Ireland Elopement Photographer we know lots of options, alternatives and have advise on possible iconic elopement locations and even a few of our secret gems not known to most ohhh. They decided for two locations the infamous Dunluce Castle and the beautiful golden sand and epic rock formation of White Park Bay…two excellent locations we might add. They were hoping to have a ceremony here also, but due to some restrictions it was not possible, however, we didn't let this stop the adventure. We had such a blast shooting with these guys. I'm sure you can see the love in the images, theses guys are head over heels for each other. Also possibly some fear from Jono. Jono is not keen on heights.. the dramatic cliffs are certainly breathtakingly scary.
Check out a few images from their elopement adventure. If you need a Northern Ireland Elopement Photographer we would love to hear from you. Contact us here.