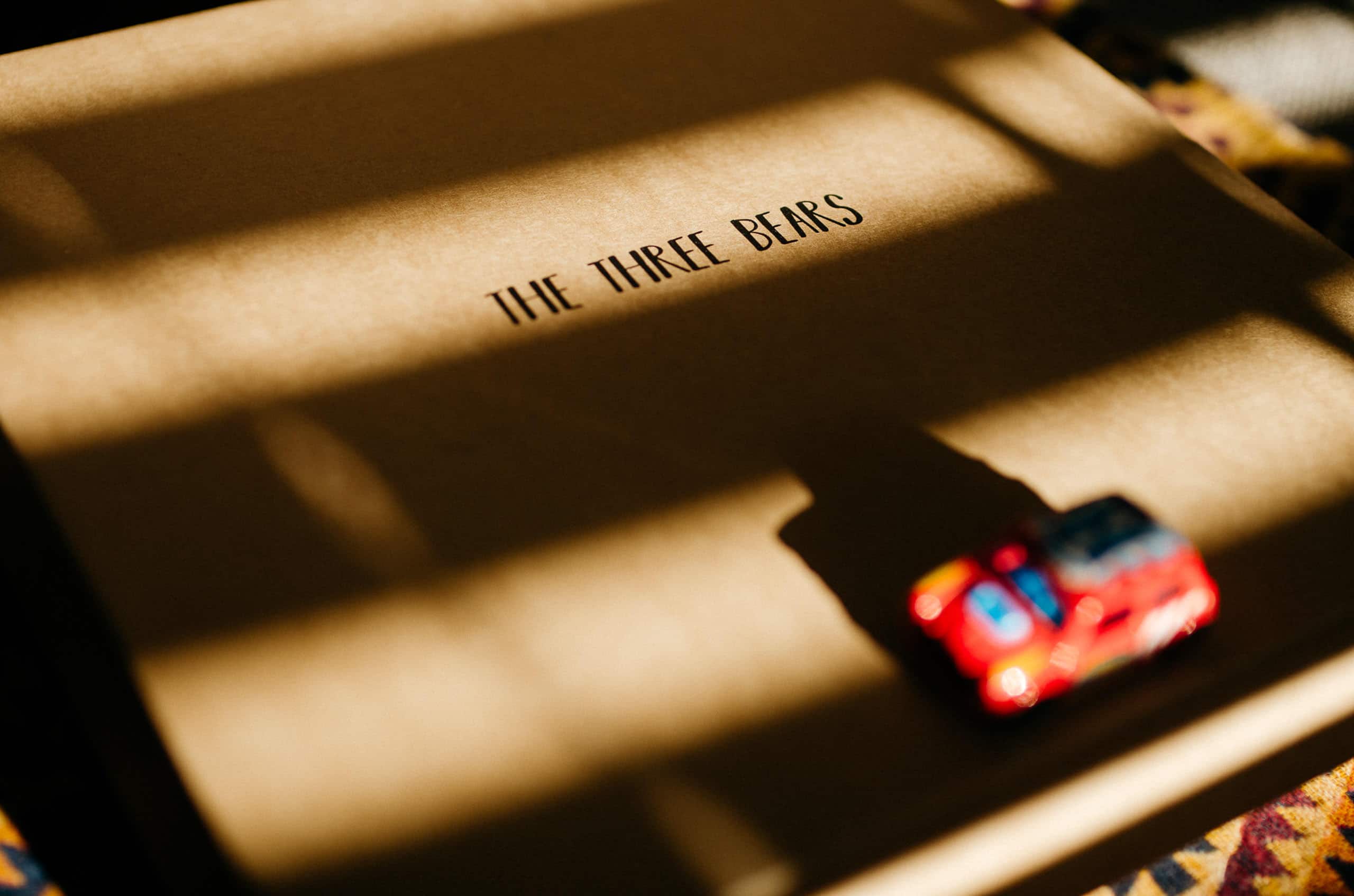 Wedding Photographers Belfast- Boxes & Albums
W
Wedding Photographers Belfast-Wedding Albums & USB Boxes
The Three Bears have searched high and low for the perfect products to compliment us as Wedding Photographers Belfast
We have found them:
For us we wanted to offer unique, cool products that we love and that complimented our style of wedding photography. It was essential they be crafted of the highest quality materials from ethical suppliers that we trusted. So they would last a lifetime.
Before we bring any new product/supplier on board we always ask ourself: Would we would want this? Will it last? Are these cool people? 
How could we offer any products that we weren't completely in love with? We have multiple books and boxes filled with our own photos. 
We just love them and we think you will too.  
Fine art wedding albums
This company is the first in Europe to introduce a leather bound fine art book to the professional photography community and they are proud of their reputation for outstanding quality and service. Since it's launch in 2010 their Fine Art Book has evolved to become the industry standard that others try to emulate.
Our books are just absolutely gorgeous they come in a range of sizes and colours, made using the finest quality papers and ink, each double page opens flat with an almost invisible crease allowing unrestricted layout designs to showcase your images using the The Art White 200gsm matte fine art paper. Alpha cellulose bright white fine art paper producing sharp saturated images.
Eco Credentials 
Cover board – FSC certified 100% recycled material
Paper – Art White from sustainable sources
Leather – sourced from suppliers committed to sustainability and the ethical treatment of animals
End sheets – 100% from sustainable sources
End boards – 90% recycled, 10% from sustainable sources
 USB Boxes
What can we say about these other than we absolutely love them, they are definitely a favourite with us and  our couples alike
and with every box ordered onetreeplanted will plant a tree somewhere in the world. Something we are super proud off. Their current project is the reforestation of the areas affected by wildfires in California. So, even if you don't need boxes, give them a little support
Special thanks to baby teddy for his car decoration.