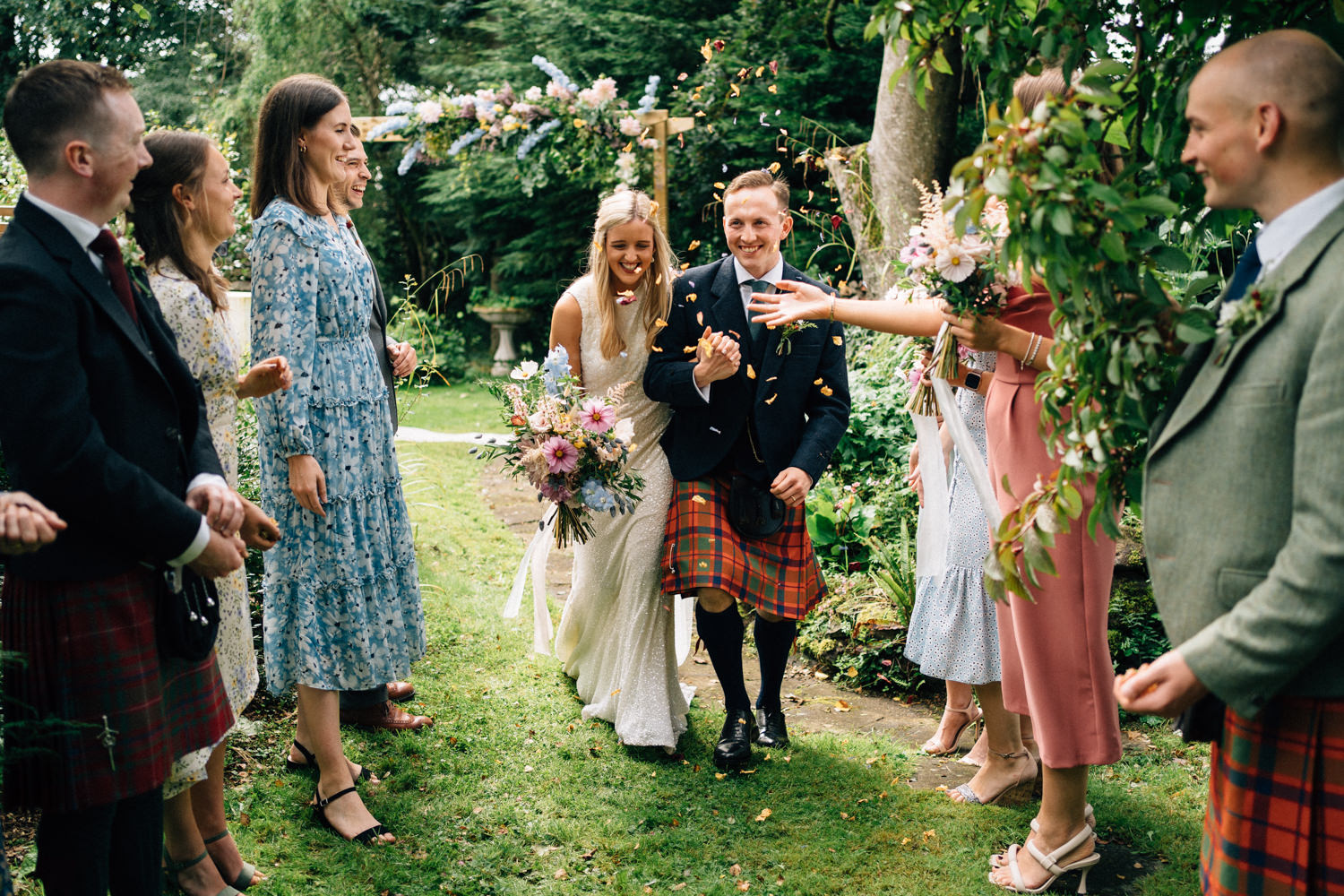 Intimate Wedding Photographer Northern Ireland
A
As your Intimate Wedding Photographer Northern Ireland. We wanted to blog one of our recent love stories and give you a unique perspective from our recent bride and this months guest blogger, Jo.
Weddings have been dramatically effected this year with the global pandemic. With weddings just recently being allowed to commence with certain restrictions. Leaving couples with two options. To get married this year with restrictions or postpone to a later date. Many couples have opted to get married this year and we have seen a trend with smaller intimate weddings. There has been home/garden weddings, elopement style weddings, Air bnb weddings. There has been a big trend to DIY style weddings. Hopefully, you have seen some of our recent weddings and behind the scenes on our Instagram. We reached out to Jo to blog their story.
Jo & Angus – DIY Style Intimate Wedding Photographer Northern Ireland
Where to start…When Angus and I got engaged in December. We started our wedding planning with a bang. Literally we had our venue, hair, make-up and even my wedding dress bought and home with me. All within the month. Before I had my engagement ring (kind of – we had my ring designed after Angus proposed). Using the diamonds from his great granny's engagement ring. We joked to our friends that we didn't know why people complained about how stressful planning a wedding was. This was easy… and then came COVID!
As the time got closer to August and things weren't improving we made the difficult decision to postpone our Drenagh wedding until April 2021. As we started to message around our vendors I was in contact with our air bnb host (we had initially booked Barn Lane for me and my bridesmaids to stay in the night before the wedding). Kim, the owner informed us that they actually held a marriage license although had only ever had one family wedding there before – and that was us sold. We decided to go ahead with our wedding ceremony, in the garden of our air bnb with our very closest family and friends.
DIY Style Intimate Wedding
In terms of DIY, like a lot of brides to be, wedding planning for brides quite often ends up slightly different to planning as a groom. I started with a lockdown online calligraphy class on a Sunday morning in my flat in Glasgow (because everyone seems to have picked up a lockdown hobby), this came in handy for little DIY table names, wedding signs and our memory tree.
Lockdown hobby number 2: Angus' brother gifted us our welcome sign from an old whiskey barrel, which he polished up and engraved.
Then came the flowers: I gently nudged my mum in to a new hobby as well, in the form of ordering and having a LOT of lovely flower seeds delivered home. Mum very kindly spent late spring growing them all from seed in our back garden which bloomed just in time for the wedding.
DIY Style Intimate Wedding- All the Details
Angus' Mum and Grandma didn't come from Scotland light handed. They travelled in the shape of a mini van. Packed with their finest flowers and greenery. They had picked from a combination of their own gardens and a close family friends at home. Find yourself another Grandma who can climb up and down a ladder to make a floral arch. We definitely cannot take all the credit for the flowers ourselves. My childhood best friend Zoe (Posy and tie florist) who did her thing tying all the blooms together. Zoe polished off the floral arch and last but not least adding the flowers to my hair.
On to our hair and makeup: I have to point out, this was not my initial plan- we had a hairdresser and makeup artist booked for our Drenagh wedding but once we decided to go with our intimate wedding, I wanted to make our morning before the wedding as relaxed as possible. We all had a late breakfast together, and then just got stuck in to our own hair and makeup.
DIY Intimate Wedding Photographer Northern Ireland
Bridal party: We decided to ditch our bridesmaids dresses for the day for something more relaxed, the girls wore their own summer dresses and the boys refused to waste an occasion to get their own family kilts on.
The ceremony: Having friends and family connections helps a lot. My dad had a friend who is a minister, she kindly agreed to conduct our ceremony in the garden. My future Brother In Law played all the music and sang.
And lastly the food and drinks: I laughed a lot throughout wedding planning. Reminding myself when I would suggest the most low-key ideas "remember this is your wedding day'. But we opted for a no better meal than a dad cooked bbq. Not to mention, my mum whipping up about fifty salad options to go alongside, making sure nobody left hungry. A selection of family favourite home made desserts and cakes sent from family in Scotland. All the food of course was washed down by the most amazing DIY gin bar you ever did see, by my Sister.
Words of Advice
Words of advice for anybody who is thinking of a small intimate DIY style wedding – don't over complicate your day.
1. All the 101 things you think that matter, do not matter on the day. A small intimate/wedding gave us the flexibility to completely do our own thing. The DIY style was simply some of our families and friends talents put together. If you have crazy talented family and friends – show them off. We spent our day surrounded by the people that matter most to us.
2. Be comfy. My second wedding dress from ASOS was a life saver. As hopefully my wedding dress is going to get a second occasion. I ordered this so I could spend my afternoon care free. Without the worry of spilling ketchup from my burger down the front.
3. On the day as a couple- sit back and enjoy it.
Obviously, our wedding at Barn Lane was not the wedding we thought we would have, compared to our original plans for our Wedding at Drenagh. But we had the most relaxing, perfect day. We even got to zoom in all of our friends and family who should have been at our big wedding. It was pretty special.
A tip from the bears
Some valuable info and tips there for sure. I am sure this is great for our brides to read/learn, first hand of a real life bride planning a wedding in these strange times. We want to give a massive thanks to Jo for being our guest blogger this month and for being an amazing bride. These guys where so much fun to work with. One thing we would like to add. Whether it is a DIY style wedding, small intimate wedding, elopement or large wedding. It's your day so do it your way.
If you need an Intimate Wedding Photographer Northern Ireland and think you would like us to photograph your wedding. We would love to hear from you. Contact us here.