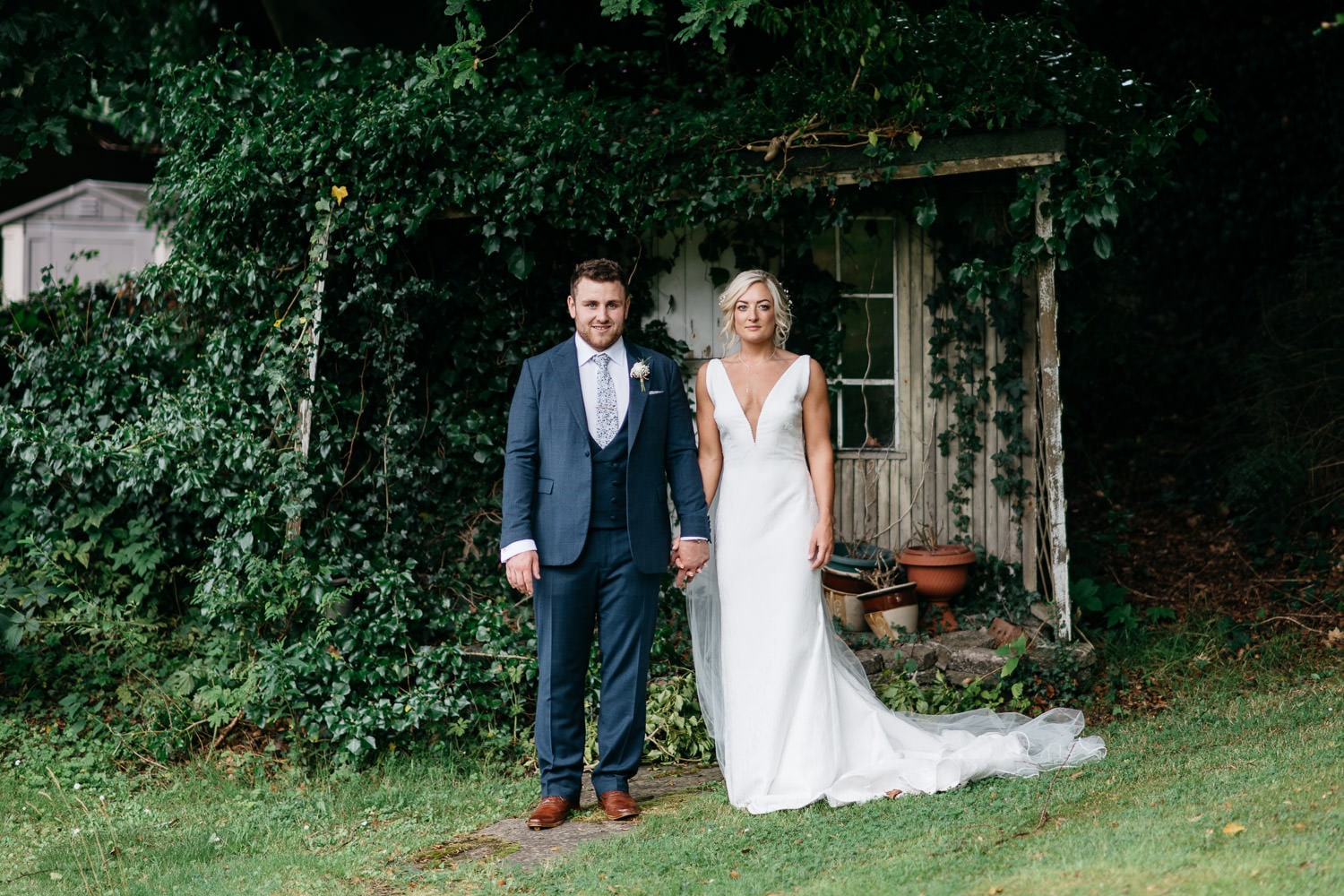 Wedding Photographer Northern Ireland- DIY Wedding
W
Wedding Photography Northern Ireland
We first met these guys back in July 2017 and we all instantly clicked. We were super excited about starting to plan their wedding and being their Wedding Photographer Northern Ireland.
Laura and Fraser had seen a lot of our couples shoots and they too loved the idea of doing this.
Laura had pre warned us that her hubby to be, Fraser was going to be our biggest challenge.
We hear this quite alot, so this wasn't new to us.
Plus we have special skills on how to make you guys look as cool and as natural as possible in front of the camera.
So this never phases us.
Laura and Fraser are big animal lovers and had their dogs come along (extra points), deebee and vanti. We thought this may have been for a bit of moral support for Fraser (we don't think he was overly excited about the shoot haha). Though we are pretty sure, Fraser really enjoyed himself and always asks for more shoots ;).
We decided to do the shoot at Murlough Bay and you can check it out here
Wedding Photographer Northern Ireland
After our couples session we were just even more in love with these guys.
Anyone who knows Laura and Fraser know them as super cool laid back awesome people. We were super excited to be their Wedding Photographer Northern Ireland.
Laura was so much fun to colloborate with, no list, no fuss, "just you do your thing",  she loved our style of storytelling and trusted us.
This is really important to us, having the creative freedom as artists to capture your day and all those little candid moments and tell the story of your day in our style of photography.
Wedding Photos Northern Ireland
What was even more exciting was that Laura and Fraser were getting married in Laura's family home.
Something that she always wanted as a little girl and to get photos by the family oak tree.
This, obviously being somewhere we have never shot before. We wanted to come up and get the lay of the land. We were blown away. When Laura and her mother explained everything we could just visualise how awesome the place would look and how amazing the photos would be.
Needless to say, we weren't wrong everything was amazing these guys were just amazing.
Thank you for choosing us to be your Wedding Photographer Northern Ireland.
Have a peek below