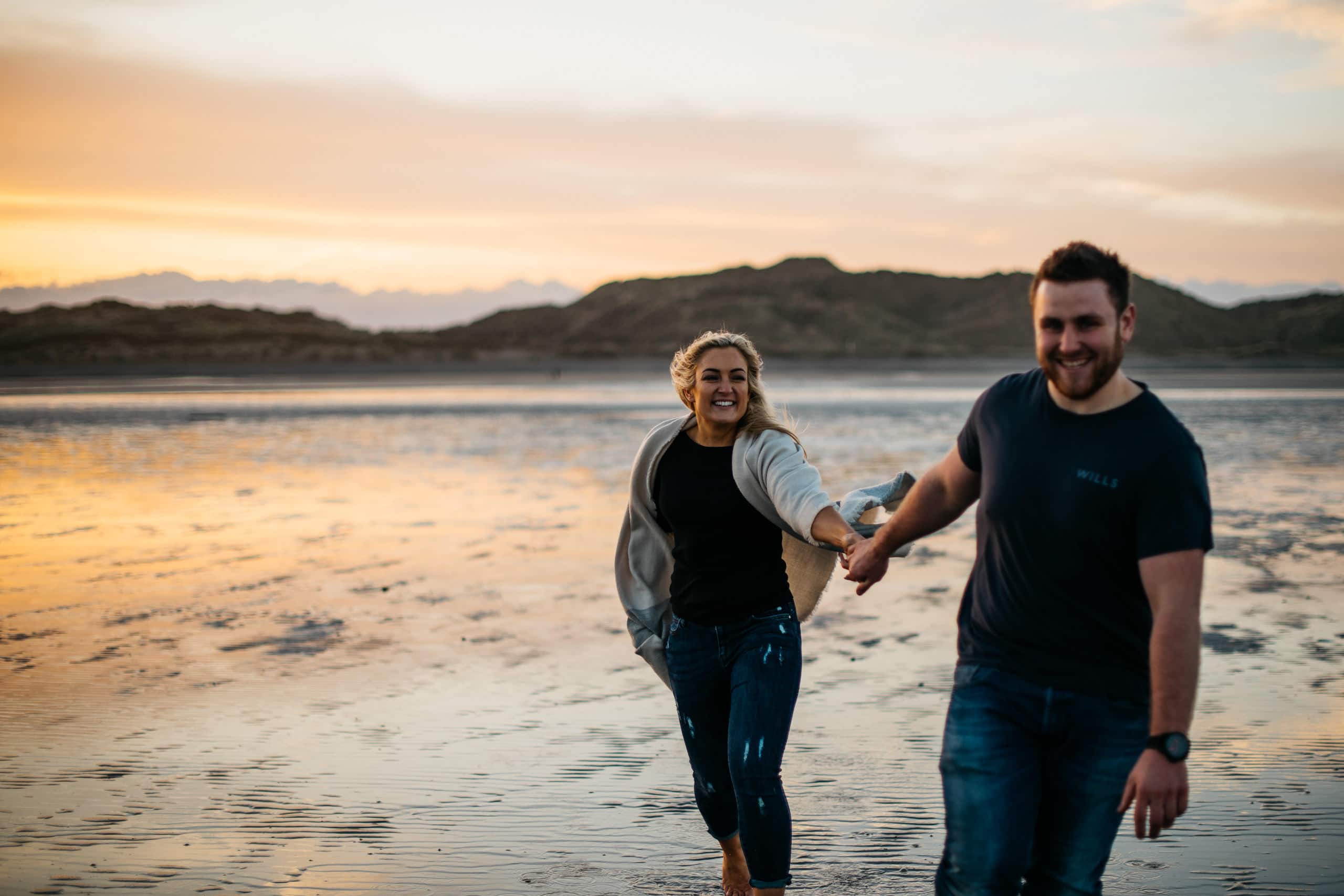 Engagement Photography Belfast
W
Wedding Photography Ireland
So we have been super busy with weddings, wedding season is now in full swing yay. Hopefully you have seen some behind the scenes action via our Instagram stories. The downside we have just not had the chance to blog as much as we would like. Though, no time like the present. And what an awesome shoot we have for you to see some of our Engagement Photography Belfast.
Engagement Photography Belfast
When we met these guys last summer, after chatting about their Engagement Photography Belfast it was clear they were big animal lovers. So it was an absolute must we find an awesome location that would not just suit them but suit the absolute coolest Labradors, deebee and vanti.  We had just the place in mind Murlough Bay
We have shot here a few times now and we know this location so well and there is so much to work with and so many different backdrops. The sand dunes, the sea, the greenery and not to forget about the epic Slieve Donard Mountain range. You are really spoilt for choice. If you have been reading our recent blogs you will know that light and timing is key. Especially when it comes to beach shoots. Sunset and golden tones are a must. We checked the weather and it was time to hit the beach.
Engagement Photos Belfast
Laura had been explaining and joking that we would have our work cut out on this shoot. After the initial nerves had settled these guys were absolutely amazing and so much fun to shoot with. It was even more fun the fact that they brought their dogs along. We too absolutely love animals and love it when you bring them along for the adventure. They had so much fun down here. We started the shoot along the walkway and finished up for sunset on the beach. There was some amazing colours and tones that evening, probably one of the best sunsets so far. We are super excited to shoot their wedding later on this year. Definitely one to keep an eye out for. The celebration is going to be at their family home. There is always something a bit more special about that.
In the meantime, check out their Engagement Photography Belfast Murlough Bay