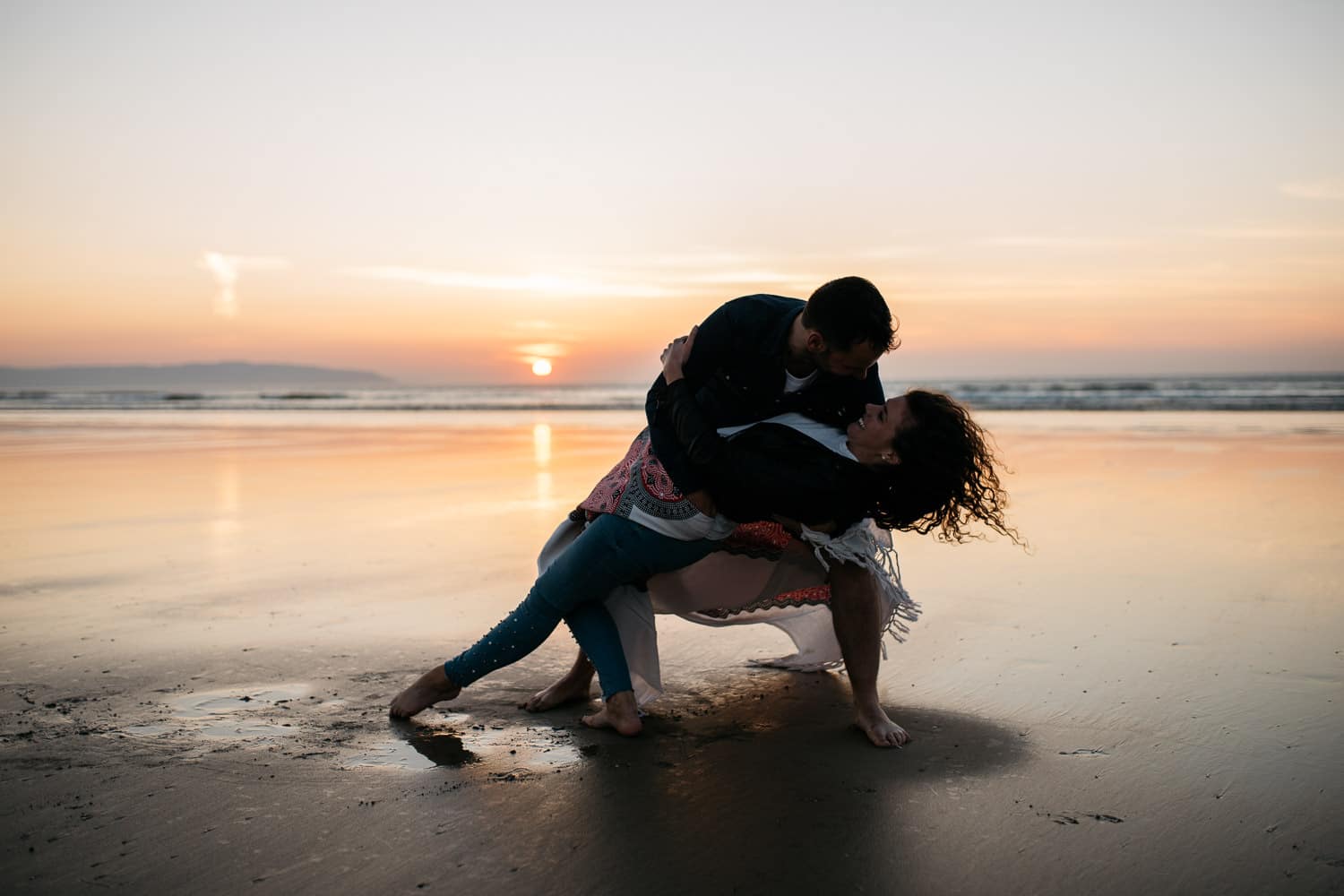 Couples Session Photography Northern Ireland
C
Couples Session-Photography
Couples Session Photography  is something that is sometimes overlooked when wedding planning, what are they? We don't need to do this? Have you had these thoughts? For us, there is nothing better than breaking the ice, getting out with an awesome couple, going on an adventure and finding out all about your story and seeing what shots work for you as a couple so when we do come out on your big day we are ready to rock and we know what fits you as a couple.
Anyone who has been following us for a while on here or instagram will have seen a lot of the behind the scenes action and will know how much we love love love our couples sessions, so sorry if we are repeating ourselves, for our new readers hopefully this will give you an insight to what a couples session with us is all about.
Couples Session Photography The Planning
It's not just a case of going out and taking a few shots anywhere. With our Couples Session Photography we like to ask questions, find out details, is there anything unique that you do as couple? Is there something special you would like to do? Is there a certain season that you like? winter, summer or is there a terrain that you guys prefer, woodland, beach or urban etc. We know, a million questions but it pays off in the end.
Once Ana and I feel we have got an understanding of what you guys are about and what will work for you as couple then we start to hatch a plan. We give you guys a few possible ideas, locations, thoughts and all that good stuff. Once you're happy, we are ready to rock.  Depending on the type of shoot, the weather and light plays a massive factor. We always shoot a few hours before sunset to get those awesome golden tones and hopefully an equally awesome sunset.
Cat & Ryan's Couples Session
Cat and Ryan, where do we start with these guys. We first met this pair in September 2016.  Just such a cool down to earth couple who we immediately felt a connection with and were super excited to get to know them better and finding out their story.
Ryan a keen sailor and Cat a trained dancer in London. We knew we had to work in some sea, sand and a bit of dance. We decided to go to Portstewart Strand. Like most couples they have never had Couples Session (tut tut) so I'm sure there was initial nerves but it defiantly did not show. After a few minutes, we thought we were on a shoot with professional models. It's clear to see the love, connection and chemistry between them. It was simply electrifying capturing it.
Spending a few hours with these two soul mates was amazing, Ana and I had so much fun being in their company and if their friends are reading this they will know exactly what we mean. Two beautiful souls inside and out. We just can't wait now for their big day we are even more excited. This is the part where we sign off and let the photos do there thing. Have a peek at a few shots from their adventure.