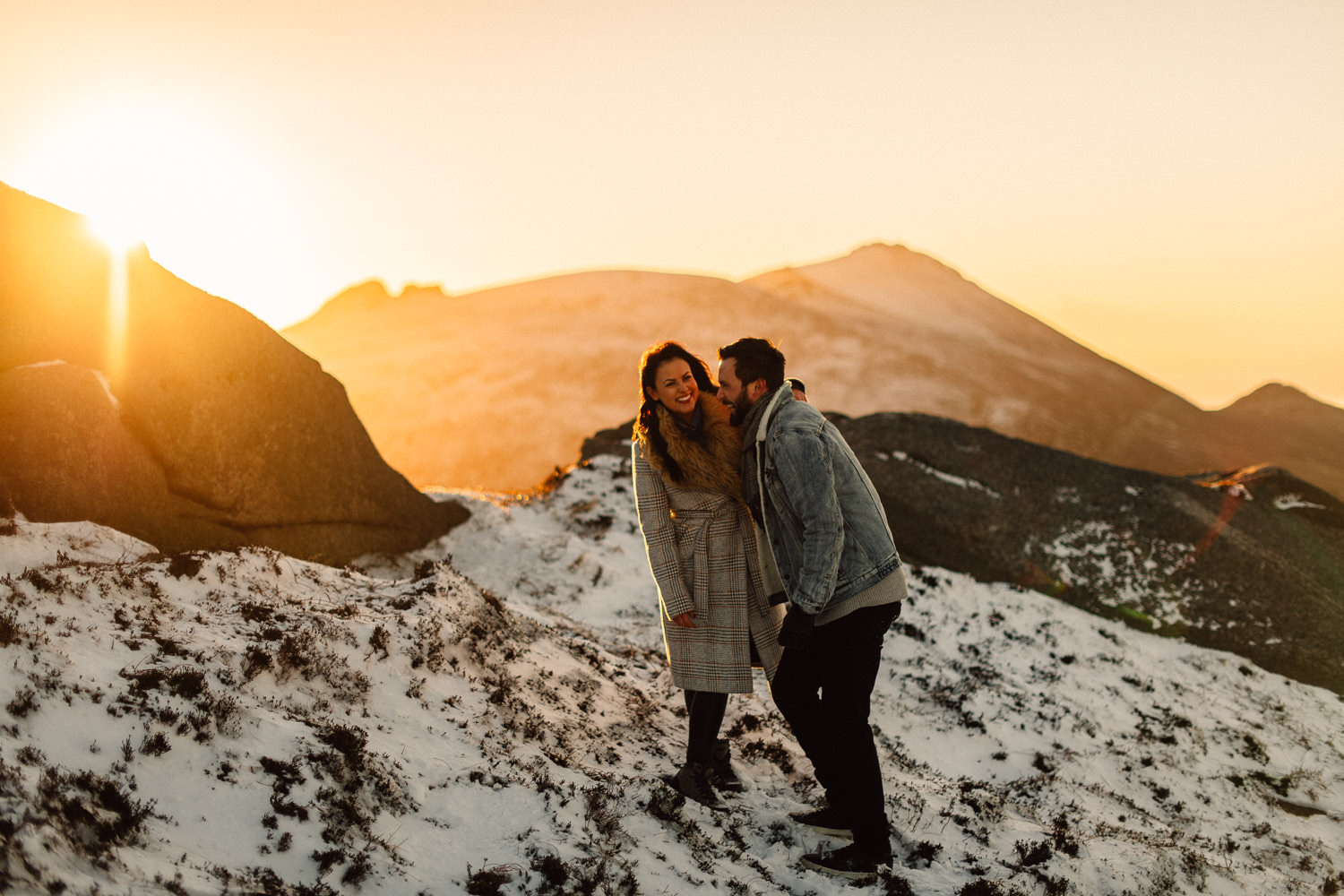 Alternative Wedding Photographers Northern Ireland
W
We are The Three Bears 🐻🐻🐻 Alternative Wedding Photographers Northern Ireland. Our 2019/20 wedding season has officially started. We wanted to pop in and say "Hey" to all our awesome couples and "Hey" to anyone new before summer hits and we get crazy busy with weddings and have no time to blog.
We are super excited for this seasons weddings, meeting all our new couples and going on some awesome adventures.
A bit about us
The Three Bears 🐻🐻🐻 Alternative Wedding Photographers Northern Ireland.
We are destination wedding photographers in Belfast . We are a family team available to travel world wide to shoot your wedding.
Where did the name "The Three Bears come from?" Like most things, there is a story behind it. So feel free to ask about this in person.
Us
Ana and I always find this hard, writing about ourselves. We much prefer to have a conversation over a coffee or perhaps something stronger. 
We both love keeping fit, love to travel, go on adventures, eat pizza, drink coffee and just enjoy life. Work hard, play hard that old cliché.  
Alternative Wedding Photography Northern Ireland-Our style of shooting 
Is fine art storytelling.
We like to stay in the background and let you guys be you and really enjoy your day while capturing all the candid moments as they naturally occur, the tears, the laughter, the crazy and whatever else unfolds.
For us, its really about you guys being you and us melting into the background, telling your story in our artistic style.
(And yes we get all the details and family shots too).
We only take on a limited amount of weddings each year, so we can give you guys and your wedding the love, detail and attention it deserves.
In a nutshell, we are super excited to document cool, adventurous couples that are head over heels in love and are excited about creating images with us and going on an adventure.
If this sounds like you let's start planning your wedding adventure.
Alternative Engagement Photography/Couples Sessions
We just love love love our couples sessions.
We find these are sometimes overlooked. 'What do I need it for?' 'What's the point?'
Most couples we have spoke to have never had their photos taken (just selfies). The thoughts of photos on the wedding day can be daunting especially if one of you smiles like Chandler Bing. Fear not, this isn't our first rodeo and we will put you at ease and get some amazing images.
The couples sessions are absolutely amazing for breaking the ice and for everyone to get to know each other and finding out what shots work for you as a couple. So when we do come on your big day its not like two strangers arriving it is more like two friends who you have spent some time with and connected with.
From an artistic point of view it is great to slow things down, plan an epic adventure around the season, terrain, concepts and chase some golden light as weddings can be quite manic. It is great to get out with our couples, no time restrictions and to do what we do best, create some amazing images and tell your love story.
We have shot all over the world.
Feel free to check out our blog and Instagram
Laura & Ashley
This brings us to this post.
When we first met Laura & Ashley we instantly fell in love with these guys and their style.
We have shot their Couples Shoot and their Wedding
We just love love love these guys.
What to do when the cake is eaten and the wedding dress is hung up?… Go on another adventure of course. These guys just wanted to document their love story after their wedding.
We decided to hit The Mourne Mountains at 5am, yes 5am, walk in and try and reach the summit of this undisclosed location before sunrise.
Finally, you don't have to be engaged or married to get a shoot it's all about capturing couples that are head over heels in love.
Love always wins!
🐻🐻🐻 Alternative Wedding Photographers Northern Ireland