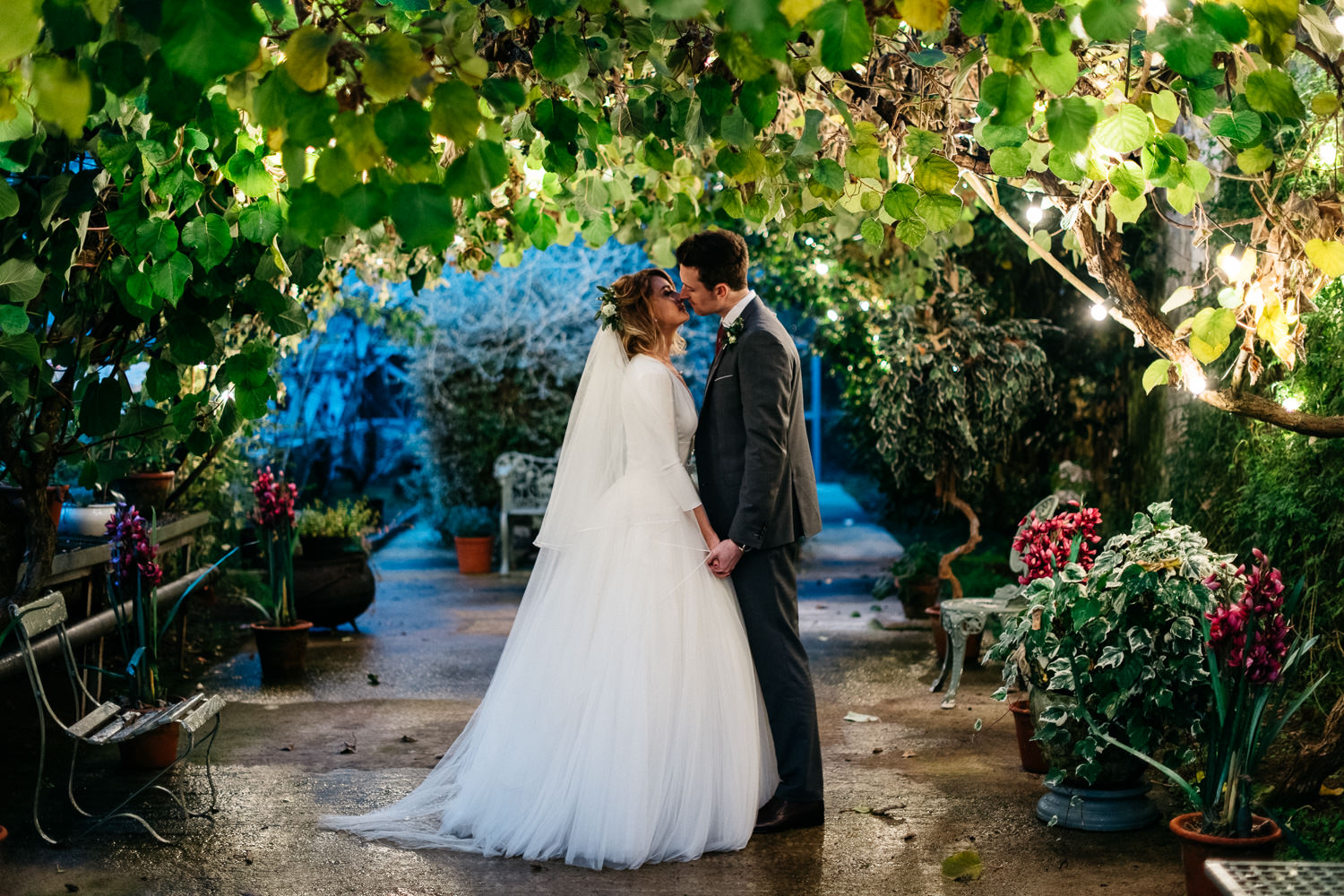 Larchfield Estate Wedding Photography
L
Larchfield Estate
We just love a Larchfield Estate Wedding, this is one of our favourite Wedding venues in Northern Ireland. Situated in the beautiful hills of County Down just 15 mins from Belfast, this rural escape is truly breathtaking. From the beautiful green fields with wild pheasants, the walled gardens filled with beautiful blooms, a 19th century barn with a cobbled court yard and clock tower, a beautiful greenhouse and not to mention a stunning lake. Larchfield Estate just radiates ambiance, peace and tranquillity. A perfect setting to get married. It's very easy to see how this is a photographers dream venue. Needless to say, we were super excited for this Larchfield Estate Wedding
Larchfield Estate Wedding Photos
It has been a while since we have had a Larchfield Estate Wedding. In fact, I think its been a few years. When we were last their it was summer. The fact that this was a winter wedding we made a point of calling up to see the venue, familiarising ourselves and seeing how the light falls at this time of year. Ana and I planned a few ideas with some key shoot locations for this winter wedding. The venue looks just as beautiful in the winter as it does in the summer. Breathtaking.
Larchfield Estate Wedding Photographers
Ana knowing Jen on a personal level made this Larchfield Estate Wedding even more special for us. When I finally got to meet Jen and Richard to chat all things wedding I immediately fell in love with these guys and was super excited to start collaborating with them. The first part of their wedding adventure was the Couples Session. Richard, an outdoors man, who loved the Mournes, we decided to go there for their Couples Shoot and you can check it out here We had an absolute blast together and we just couldn't wait for their big day. The big day was more of the same fun. From start to finish these guys have been a dream to work with.
Have a peek at view image at their Larchfield Estate Wedding.
Venue: Larchfield Estate
Bride's Dress: Browns Bride, London
Mens Suits: Hire Class
Hair: Ceire Smith
MUA: Tippy Logronio

Florist: Victoriana Floral by Kim Davies
Film: Pigmint Film
Band: The Bentley Boys