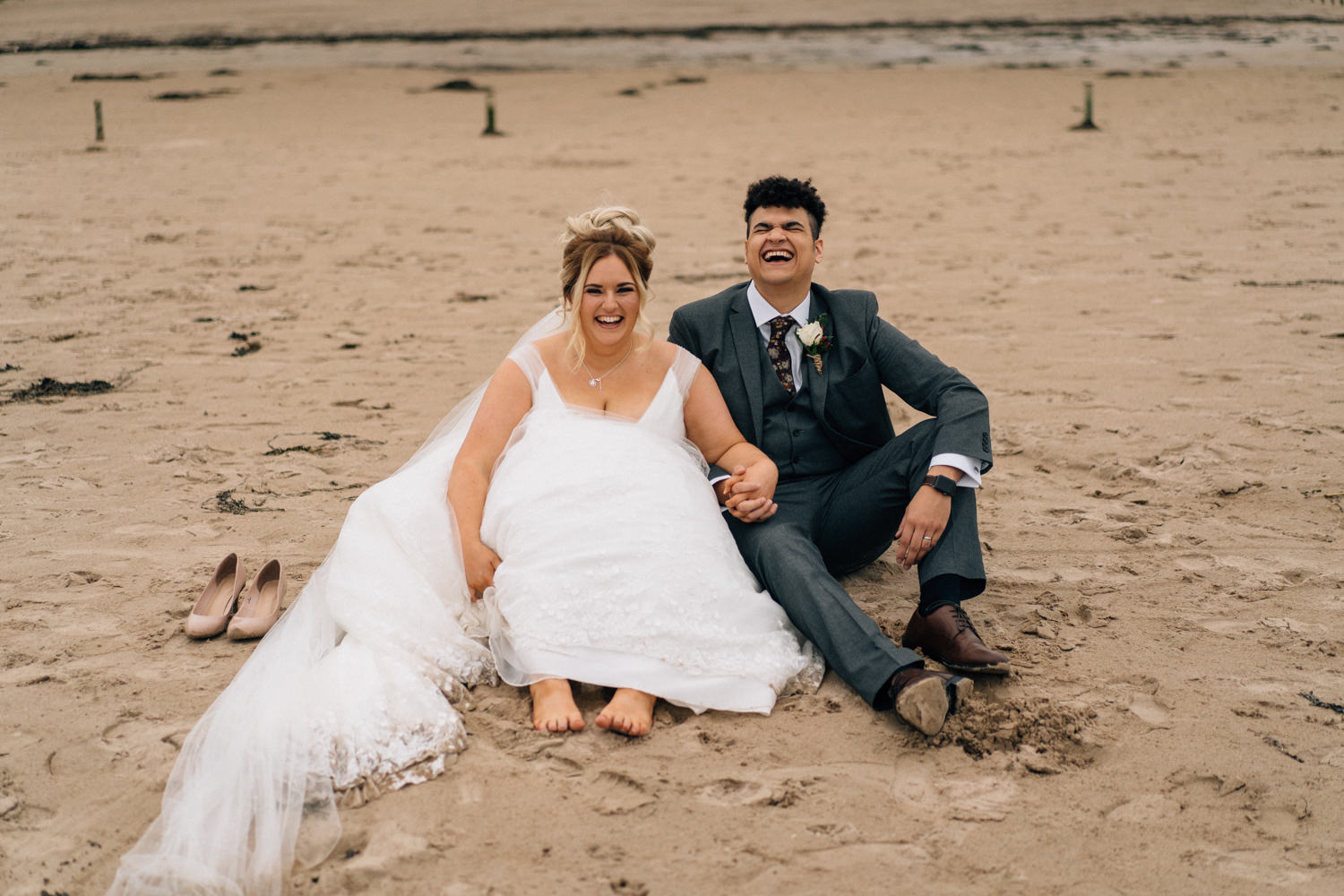 Northern Ireland Elopement Photography
N
Northern Ireland Elopement Photography. First dance on the beach? Yes please. Check out our latest love story as we help to shoot a last minute elopement in the stunning North Coast with these two absolute babes.
Eloping to Norther Ireland? We would love to help you plan the perfect elopement. Click here to get in touch. Let's start planning the adventure.
For all the latest action and behind the scenes follow us on instagram.