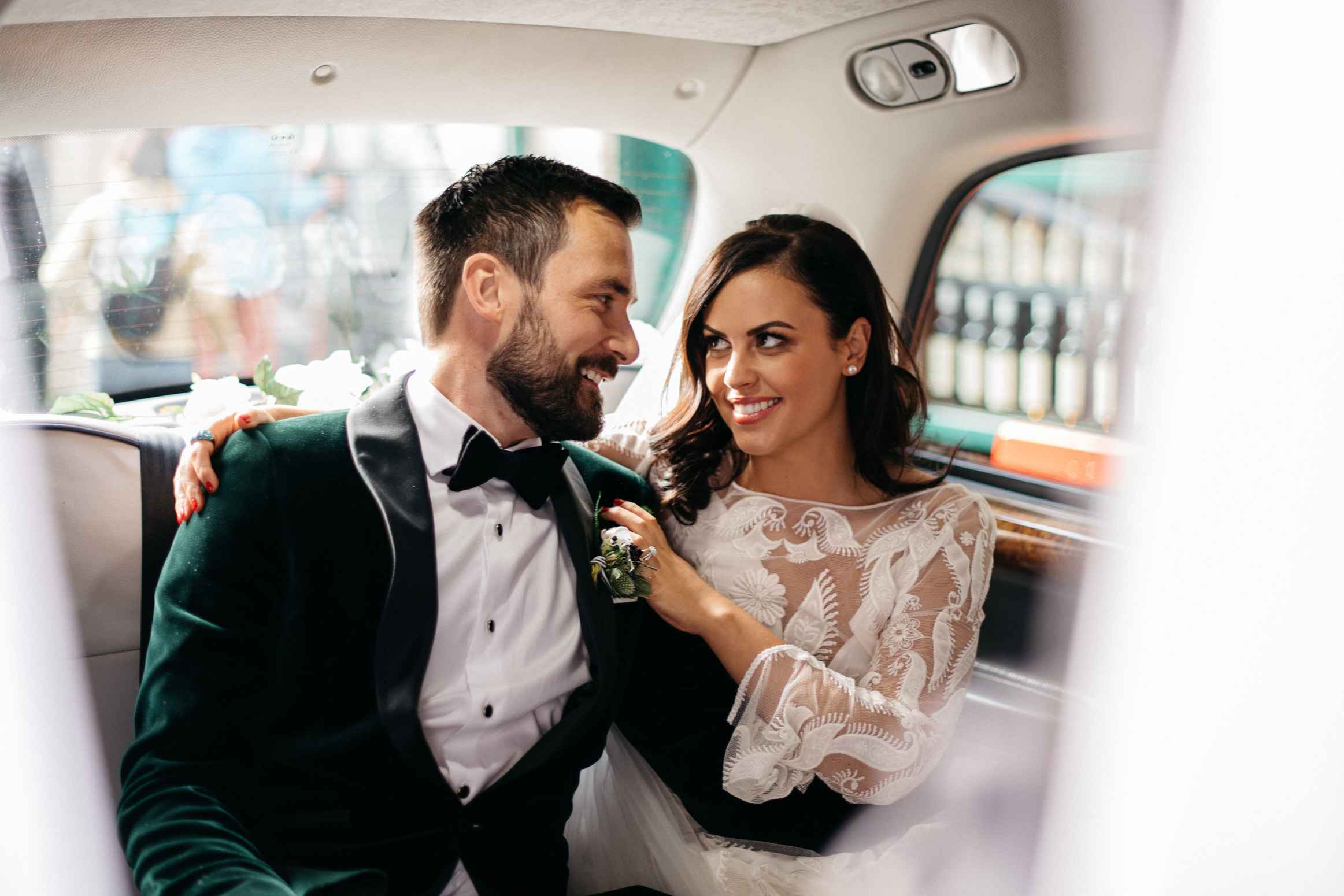 Belfast Wedding Photos -The Belfast Empire Music Hall
W
Wedding Photography Belfast
When we first met Laura and Ashley to chat about their Belfast wedding photos back in March 2017. As soon as we saw these guys from across the road, that style, oh my, Laura in her cool dungarees. I remember whispering to Ana "I hope these guys book". They just looked so cool. After chatting for a few minutes with them not only were they cool they were just super nice humans. We just all clicked. These guys loved our style and are documentary approach to wedding photography. They really loved all are candid shots. Ana and I were super excited to start planning their Belfast Wedding Photos at The Belfast Empire Music Hall their couples session and wedding adventure.
Belfast Wedding
Over the coming months we had chatted about their couples session. The guys had loved what they had seen from us on Instagram and loved the natural shots. Laura and Ashley wanted to do their couple session on the beach. We knew just the one that would suit these guys. Needless to say they gained the title of the most adventures couple. You can read about their couples session here.
Belfast Wedding Photos
After all the build up you can imagine how excited we were to shoot their wedding in Belfast and do some Belfast wedding photos. We know the city so well. Their is so much options available to get awesome shots. Their is something so magical about shooting in the city plus we knew this would just go on hand with these guys and their urban style.
On arrival, it was great meeting the bride tribe. We had such a blast with all the girls getting ready. When Laura walked down the stairs we were blown away she just looked amazing. Im sure you would agree.
We could talk all night about these guys and their awesome Belfast wedding photos. As they say a picture paints a 1000 words. Check out a few shots from their day.
Laura and Ashley, thank you so much for picking us to be your wedding photographers and shooting your Belfast wedding photos.