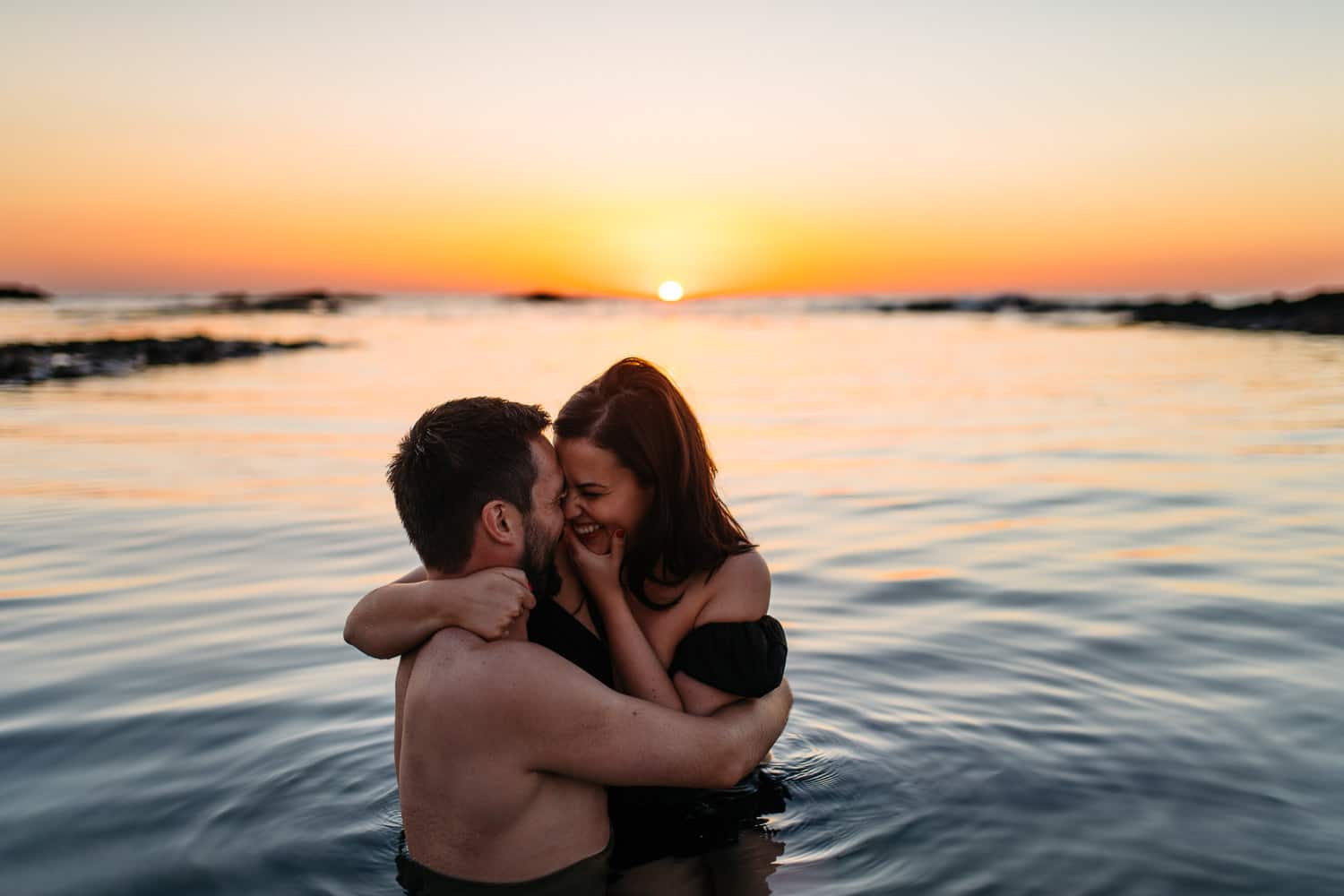 Engagement Photography Northern Ireland
E
Engagement Photos Northern Ireland
When talking to these guys about their Engagement Photography Northern Ireland. They were very keen on shooting on a beach but were open to suggestions. A bit more on this later. Laura and Ashley explained they loved nice, natural candid shots. Just having fun and being themselves, which completely ties in with our style of Engagement Photography Northern Ireland.
For us, engagement photos are about you guys being you. We want you to feel comfortable when doing your shoot. Feel comfortable with us. This is always when you get the best shots. When you capture those real moments.
Engagement Photography Northern Ireland
We decided to travel to the North Coast to Dunluce Castle for Laura + Ashley's Engagement Photography Northern Ireland. We had shot quite a lot on the beach in recent months. With these guys we wanted some amazing unique scenic shots. We absolutely loved Dunluce Castle. It had been on our list of places to shoot at, it is truly a breathtaking backdrop. We initially started shooting at Dunluce Castle but the sun was still a tad to high in the sky. Knowing these guys had wanted some beach shots. We knew a fantastic beach just round the corner. We decided to go their then the plan was to head back to Dunluce Caste for sunset.
Engagement Photography Ireland
When we got do to the beach these guys were just fantastic and needed very little help or guidance in front of the camera. They just clicked. I feel it really shows in the engagement photos. Soul Mates. Jokingly I said do you want to get into the water for a few shots? Their response .. yea why not. I was speechless. No swimwear, no towels, nothing. No one had any intention of getting into the Irish Sea. Nor did I have any intention of seeing another man in his underwear. Not to be a spoil sport. I knew I had to get into the water. The only way to get the absolute best shots. Luckily, I had a pair of shorts in the car and a spare towel for such occasions. We all got in and the magic really began. Have a peek below at our Engagement Photography Northern Ireland. To check out more stories click here.