Top 10 Wedding Photographers Northern Ireland
No couple or wedding is the same and we believe your images should reflect that. That's why we take a personal approach to discovering who you are as a couple, and what's important to you and your family. When we arrive on your wedding day we know exactly what you want and how to capture it so we never need to control what's happening. With us by your side you can sit back and be fully present for all the anticipation, love, and magic as it unfolds.
It  should be all about telling a story. It's about weaving the images together to tell the tale of your wedding day.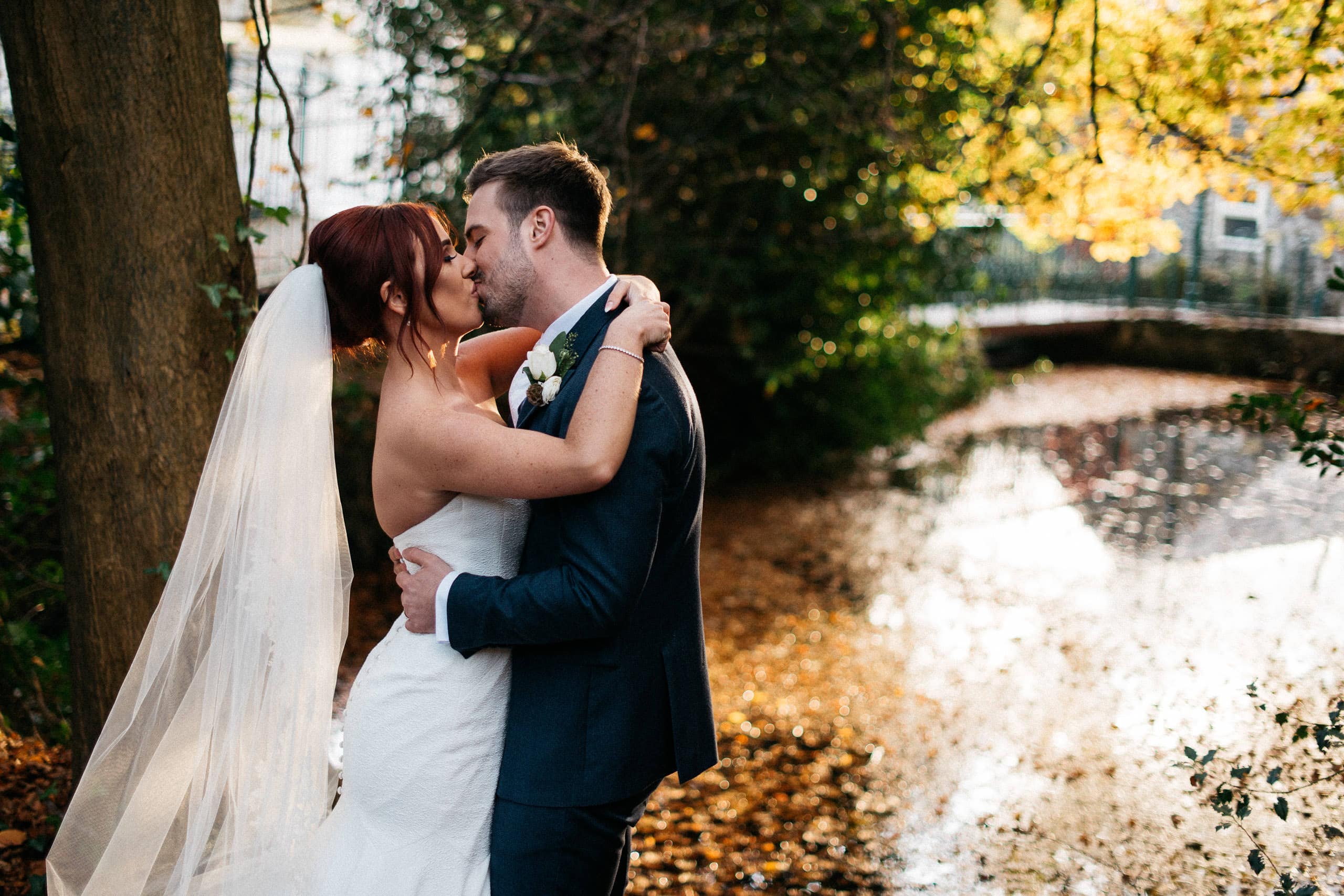 Top 10 Wedding Photographers Northern Ireland
You may look at our wedding photography on this website and see that our work is somewhat different to "the traditional wedding photographer".
This genre of photography has several different names; wedding photojournalism, documentary wedding photography and reportage wedding photography. We don't believe there is any difference between the three names generally, apart from, perhaps, what the bridal magazines see as the fashionable way to describe natural, story telling wedding photography.
We love storytelling through our photos, editing all of our images individually and carefully to create a feel inspired by timeless film imagery with a modern, fresh finish.
If you love what we do and would like us to shoot your wedding, a couple or family portrait session, or even come to your home to capture your family's day to day life and memories, then please get in touch for a chat.