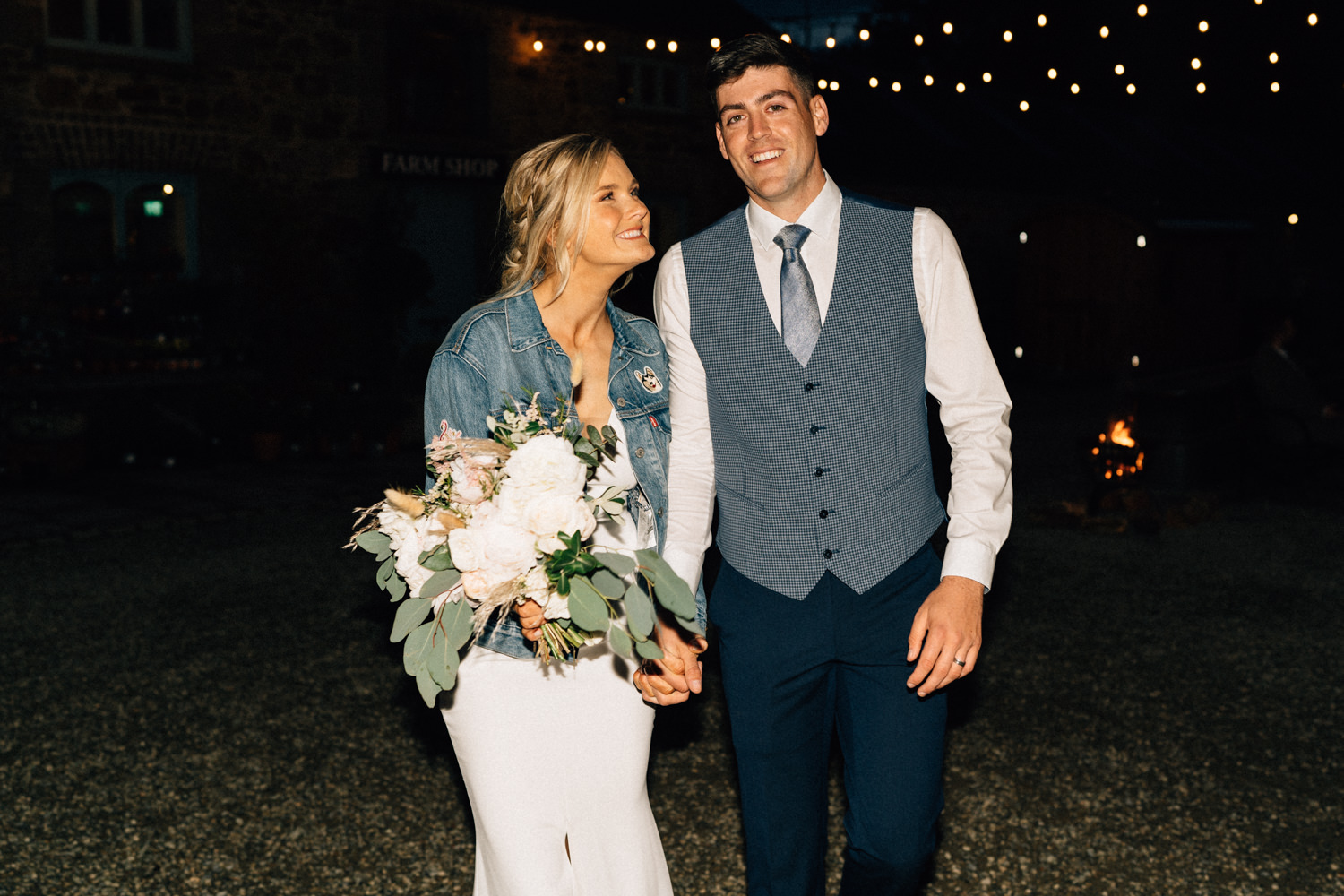 Weddings at Killruddery House
I
It has been so so long since we have blogged. We have been super busy, wedding season is in full swing. Weddings at Killruddery House really blow us away. This venue is insanely stunning and makes for such a beautiful backdrop for your wedding photographs.
Killruddery House Weddings
Working with Sarah and Nik has been so much fun and full of laughter. Sarah is just a sweetheart, one of the most beautiful girls we have met inside and out. From their Couple Session (check it out here) on the North Coast to their gorgeous wedding at Killruddery House it has been an honour being their Northern Ireland Wedding Photographer.
Sarah and Nik have been so laid back (we love love). They love our portfolio and furthermore we have photographed a friends wedding so Sarah and Nik trusted us to tell their love story, giving The Three Bears total creative freedom (this always works best) to photograph their wedding and tell their love story.
If you think you would like to work with The Three Bears Photography we would love to hear from you click here to get in touch.
Here is a few sneak peeks ..Love the Bears 🐻🐻🐻