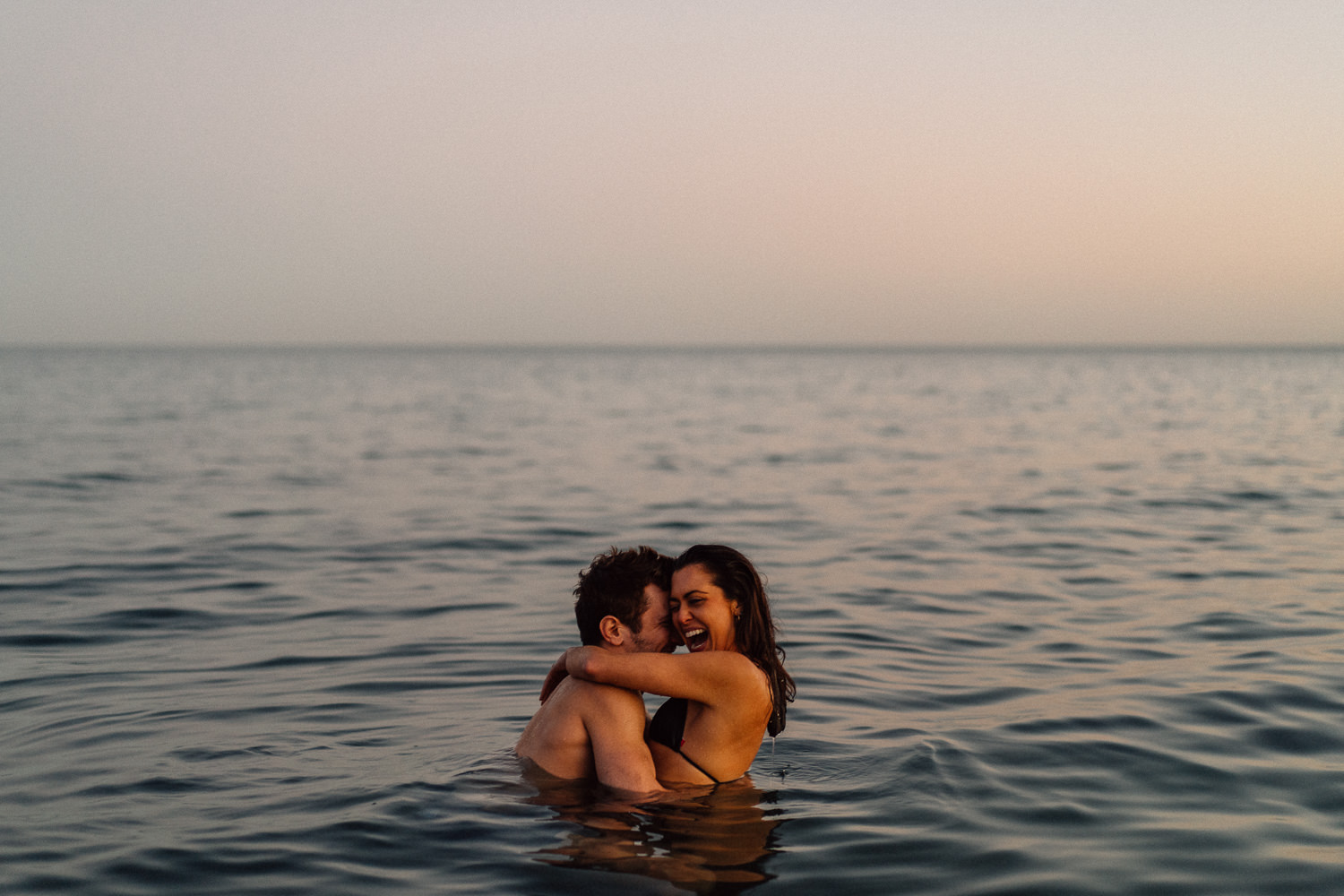 Barcelona Wedding Photographer
B
Barcelona Wedding Photographer-Adventurous couples we want you! The Three Bears love love love adventurous couples that are head over heels in love and our excited about creating images and a little bit of magic with us. For us, this is key to creating epic images and awesome love stories. We can't do this without having you awesome couples. You have probably seen this pop up throughout our blog posts. For us, this is when we create our best work, when our couples are as excited as us to create a bit of magic when telling their love story.
These cool cats
Jas, an American, yoga babe from Boston who we first met in the sauna at our local gym in Belfast. We got chatting about health and fitness, longevity, travel, adventures and everything in-between. We had a lot of smiliar interests. It turned out Jas and her partner Brian would be holidaying in the South of Spain while we were away doing some shoots in the exact same location. What is fate? I think so. They decided to tie in with us for a Couples Adventure and wanted us to be their Barcelona Wedding Photographer. This was amazing, we love shooting in Spain and have weddings booked here next year and we are hoping to shoot a few more and be your Wedding Photographer in Barcelona.
Barcelona Wedding Photography
We wanted to make this a really fun casual shoot. A lot of play, a lot of laughter, nothing staged and nothing too posey. We just wanted these guys to be themselves and go for it. They are so in love, it made things super easy for us. I'm sure you can see and feel the love in the photographs. We decided to start of on the beach and make the most of the golden tones and beautiful mediterranean light. Then finish up in the sea for sunset and get some awesome ocean shots and have a bit fun in the water. Even though this is the South of Spain it was still pretty chilly. Luckily Brian, a bio hacker was used to doing colder water submersions so this was a piece of cake for this couple. I bet you can't even tell. So thank you for being so awesome.
Check out this amazing couple on their shoot and if you need a Barcelona Wedding Photographer or would just love an Adventurous shoot. Beach babes, surfer dudes, we would love to hear from you. Check out our latest work here and drop us a line here.