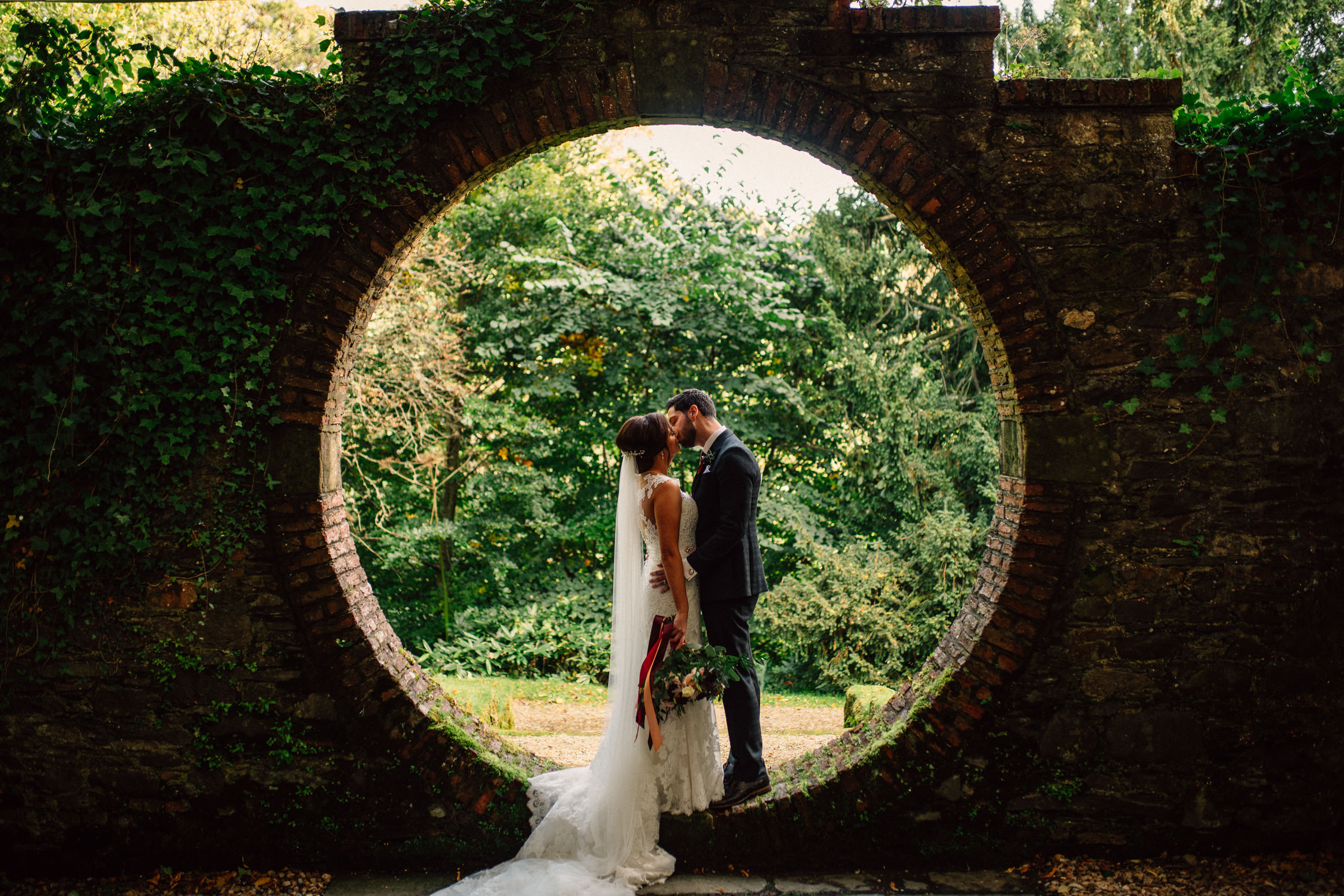 Drenagh House Estate Wedding
W
We are super excited to be back for a Drenagh House Estate Wedding. We absolutely love Drenagh Weddings. The enchanted house situated on the massive estate of rich wooded grounds, rustic brick work and beautiful greenery and not to forget the magical moon garden. Drenagh House Estate Wedding are truly something spectacular. For photographers the choice is endless where to shoot at Drenagh. The Three Bears Photography could not wait to document this love story at one of our favourite wedding venues in Northern Ireland.
We first meet this couple back in November 2018 and chatted via phone calls. Leigh and Graeme are not overly posey people (like most). Their style was candid documentary for their Drenagh House Estate Wedding which was perfect, as this is exactly what we do. We melt into the background and let you guys be you. A tad camera shy, they wanted to go on an adventure with us and have a couples session. Yes! you know how much we love these. We didn't want to disappoint and we knew the perfect location in The Mournes. Eagerly watching the weather it was time to move. We got a brief day of sun and hiked for around two hours as well as stopping for shots along the way before reaching the summit for some sunset portraits. We were lucky and got some amazing golden light. You can see their shoot here.
Drenagh House Wedding
The light was just amazing, blessed with some amazing autumnal golden light. Which makes such a difference in these Autumn/winter months. The wedding, was super relaxed. It was a blast with them from start to finish. Leigh and Graeme have been a dream to work with from their Couples Session until the partying at night. Check out a few images from their awesome day and if you need a Drenagh House Estate Wedding photographer please get in touch via our website here
To keep up to date with all the behind the scenes action follow The Three Bears on our Instagram
Check out Leigh & Graeme's Drenagh House Wedding. Hope you enjoy.
Vendor Love:
Venue: Drenagh House Estate Wedding
Dress: Peony Bridal Hillsborough
Suits: Red Groomswear
Make up: Maid by Sinead
Hair: Danibelle
Flowers: Tortraits
Cake: Gemma's Cakes
Band: Picture the Sound