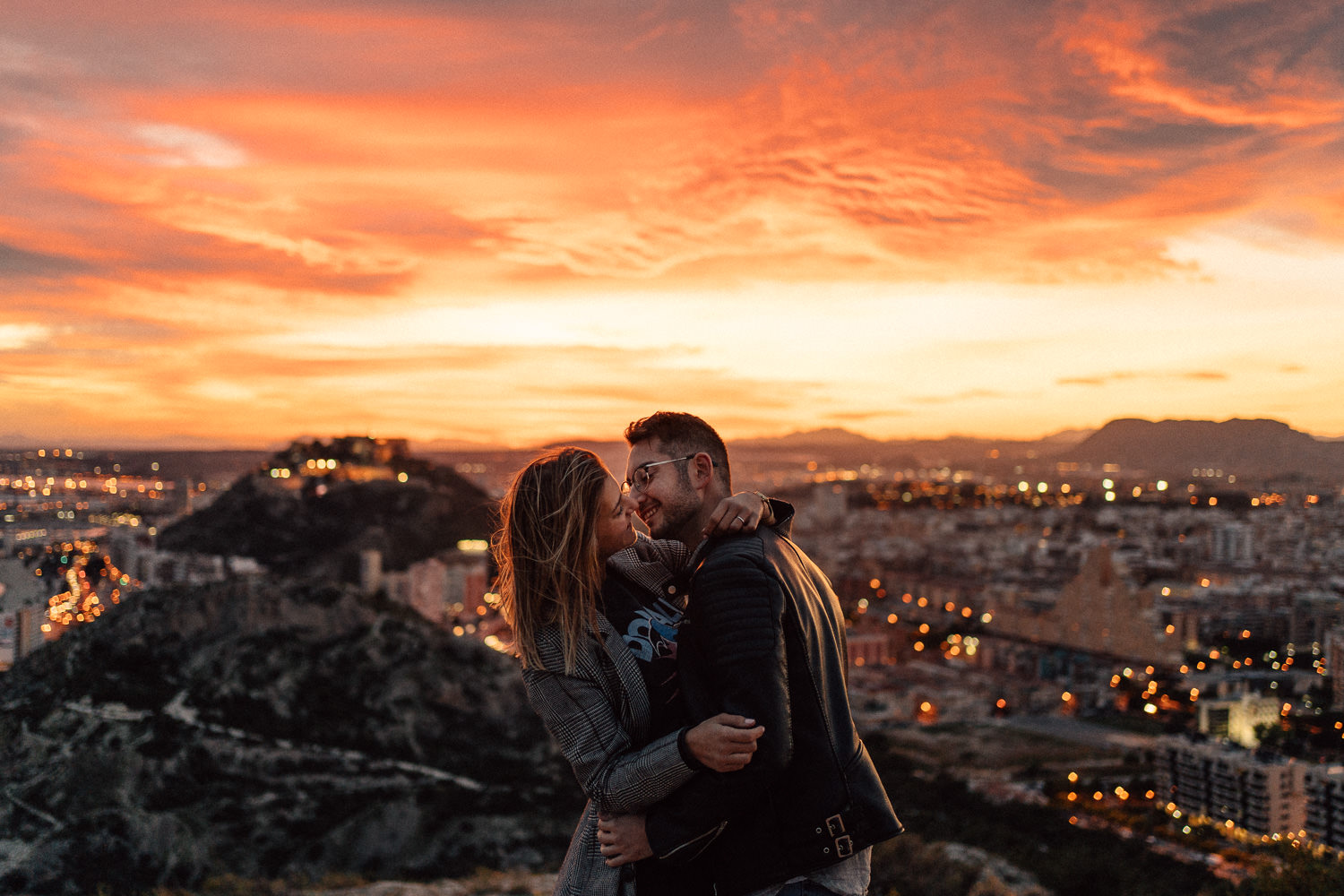 Wedding Photographers Barcelona
W
Wedding Photographers Barcelona as we touched on our last post. We have now opened our diaries up for more destination weddings. We have always travelled worldwide and we always loved the adventure, meeting new couples and exploring different countries and landscapes. Ana and I absolutely love the South of Spain and we are particularly interested in shooting more and being Wedding Photographers Barcelona, Madrid and Alicante. We just love these Spanish cities and love Spain in general, the food and the culture. We love how laid back everything is and not to mention the beautiful weather and mediterranean light, its just wow. Some photographers hate sunlight but we love it, playing with light and shadows gives so much contrast and depth to photos and allows you to be so much more creative in your approach to image making.
Being Wedding Photographers in Northern Ireland sometimes the sun doesn't come out haha or doesn't come out as much as we would like. Working with sunlight and especially sunrises and sunsets in Spain is just magical for us. Which leads us on to this shoot, our sunrise and sunset shoot.
Barcelona Wedding Photographers
We first met this awesome couple when we were shooting in Spain last year. Just very briefly but we all got on so well. We were back in Spain in January this year doing some more shoots. They told us the fantastic news they got engaged, yay. Sergio proposed to Amanda in London…how romantic. We got chatting more…they didn't even know we were wedding photographers in Northern Ireland. They checked out some of our love stories on our website and booked a couple session with us. We wanted to make the most of the gorgeous light and backdrops beautiful Spain has to offer. So we did a sunrise and sunset shoot. Mixing a bit of beach, city, old town and followed up with you guessed it some sunset shots on a mountain over looking the city.
Check out some of the images below and if you would like to book Wedding Photographers Barcelona we would love to hear from you here.