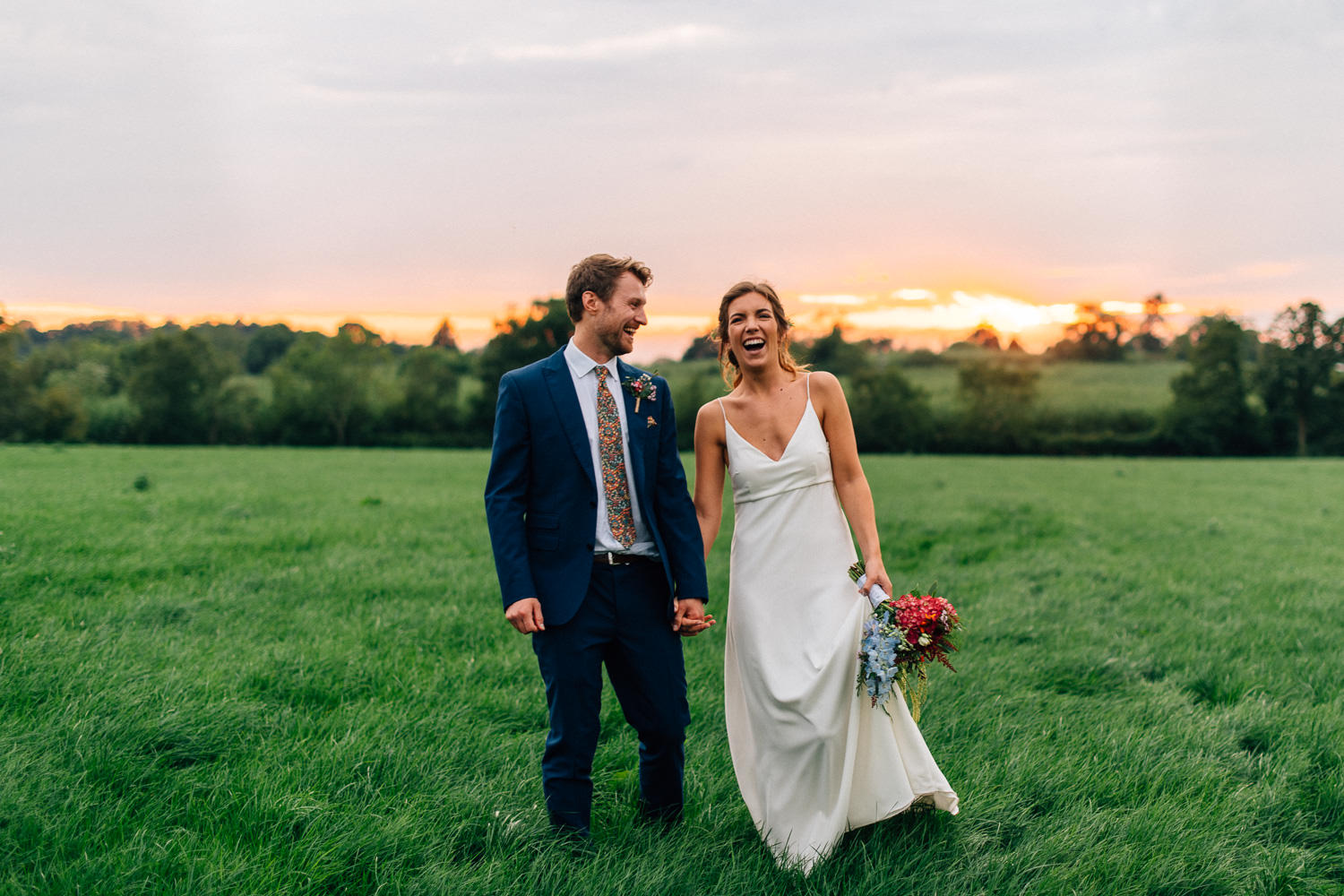 Gracehall Wedding Photography
G
Gracehall Wedding
It has been so long since we last blogged , wedding season has truly been crazy but also so totally amazing to be documenting so many love stories all over Ireland this season. We are super excited to share some images from our latest love story at this stunning venue: Gracehall Wedding Photography.
We have seen a massive surge off followers via our instagram and facebook page so we thought we would spend some time telling all our new couples and people that have popped by recently a bit about us, what we do, how we do it and of course share some of the images from our most recent wedding: Gracehall Wedding Photography. These are two of the coolest cats around and are both beautiful inside and out and their wedding was absolutely amazing so much fun and again beautiful from start to finish. This Gracehall wedding is an amazing wedding to get a feel for our style visually.
The Three Bears Wedding Photographers Northern Ireland
We are The Three Bears. We are Northern Ireland Wedding Photographers. Based in sunny Belfast. We are a duo (Ana and I). We are storytellers. How we would describe our style of shooting is Fine art story telling. Taking a candid documentary approach to your wedding day. We are not big on staged or posey shots. We don't want to drag you away from you friends and family for hours. Ana and I like to melt into the background and let you guys be you and have an amazing day. You can check out more of our stories here and if think you would like The Three Bears to tell your love story get in touch here and we can get grab a coffee or something and find out all about you guys.
Gracehall Wedding Photos
Without further ado check out some images from our Gracehall Wedding Photography: Kathryn & Will