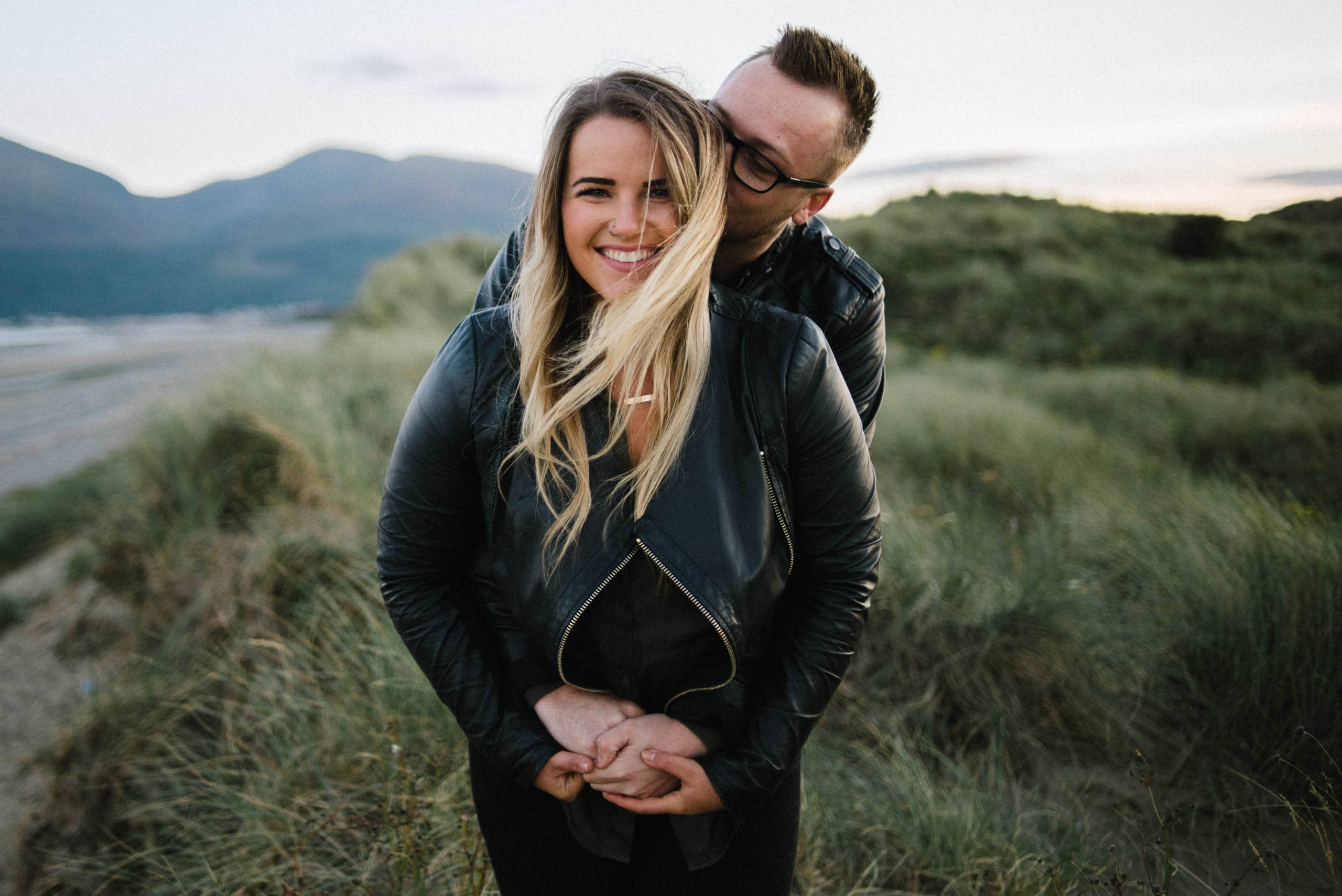 Bethany + Jake Couples Session
E
Engagement Shoot/Couples Session
When a couple first come to meet us, check us out and tell us all the lovely awesome details about their wedding day anyone who has been following us will know how much we love our are couples session/Engagement Shoot and that we always recommend doing one before your big day.
For you couples that are new here, why are they so great? We hear you ask?
We know from experience there is a lot of couples out their that have never been in front of the camera before never mind on an Engagement Shoot, well apart from selfies lol, most couples are shy, nervous, self conscious about getting their photograph taken (don't worry we don't bite) but ultimately they want to rock their wedding photographs.
What is a Engagement Shoot/Couples Session and why do we love them so much?
It's not about standing in a park beside a tree doing a cheesy pose. With us it is about doing something that is special to you as a couple. It can be fun, loving or as quirky as you want. There is no better way to break the ice, get to know each other and find out what shots work for you as a couple so when we do come on the day we are all ready to rock.
Whether it is going up a mountain, swimming in the sea, (yes we have done that) out for coffee, catching the last rays of that golden light at sunset or chasing your dogs on the beach. It's all about you and we want you to take us on an adventure with you. Let us melt into the background and capture you guys being you.
 Wherever, whenever, we are ready. We have done these all over the world. We love traveling.
 This is not exclusively for couples only getting married. This is great for any couple that want to go on an adventure and get some awesome photos with the guy/gal that they are head over heels about.
Here is a peek at our awesome Canadian Couple who did their shoot at Murlough Bay.
To see more of our Engagement Shoot click here
P.S How Cool is the fox